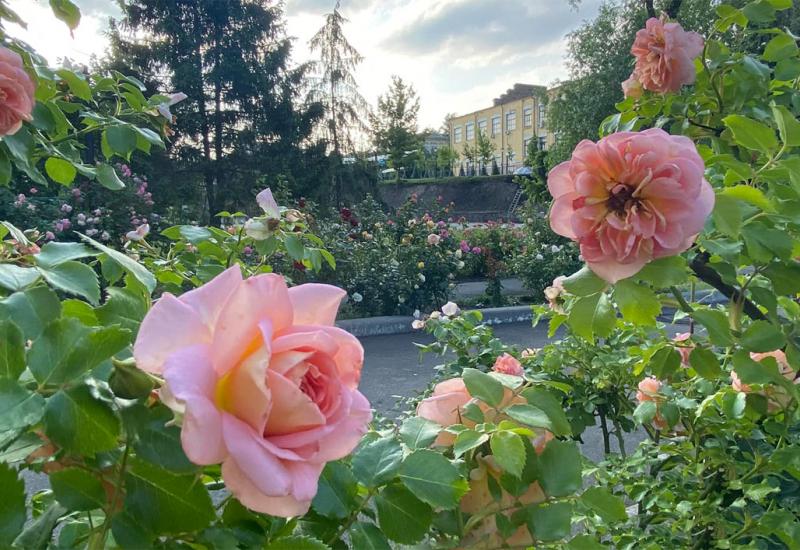 ☑️ Admission-2023
"Applicant's Day: Feel the KPI" - a large-scale university event will be held this Saturday, July 1!
Also, from July 1, the Career Guidance Counseling Center and the Entrant Support Center will start working at Igor Sikorsky Kyiv Polytechnic Institute.
From today, the EMI, the entrance test for masters, begins. This year more than 3000 applicants have registered.
Admission to the postgraduate program continues. Currently, 250 students are registered, 164 have submitted original documents.
☑️ Educational process
Semester control is over. Academic debts are being eliminated.
The accreditation of educational programs in KPI is completed. 23 educational programs of bachelors and doctors of philosophy were accredited.
A record number of distance learning courses in KPI were certified this month - 70.
☑️ Science
Kyiv Polytechnic together with other universities launched the Space Program of Ukrainian Universities. The program was submitted for approval to the Ministry of Education and Science.
Work continues on the project of the future PolyITAN-12. All development documents will be sent to the Ministry of Education and Science for consideration.
Igor Sikorsky Kyiv Polytechnic Institute students took part in the competition from the Ministry of Digital Transformation - Drone Hackathon "Anti-Shahеd". Students presented their ideas for the Security and Defense Forces of Ukraine on June 24-25.
☑️ International activities
KPI expands academic mobility programs together with Poland. This year the number of programs has tripled compared to last year.
Kyiv Polytechnic joined the initiative to unite universities in the UK and Ukraine. The universities will exchange intellectual resources.
☑️ Campus improvement
The telecommunications network on campus is being further expanded. A new Wi-Fi access point was installed in the 13th dormitory.
The campus is still being landscaped. The number of seats in the shelters is being increased by the beginning of the new academic year.