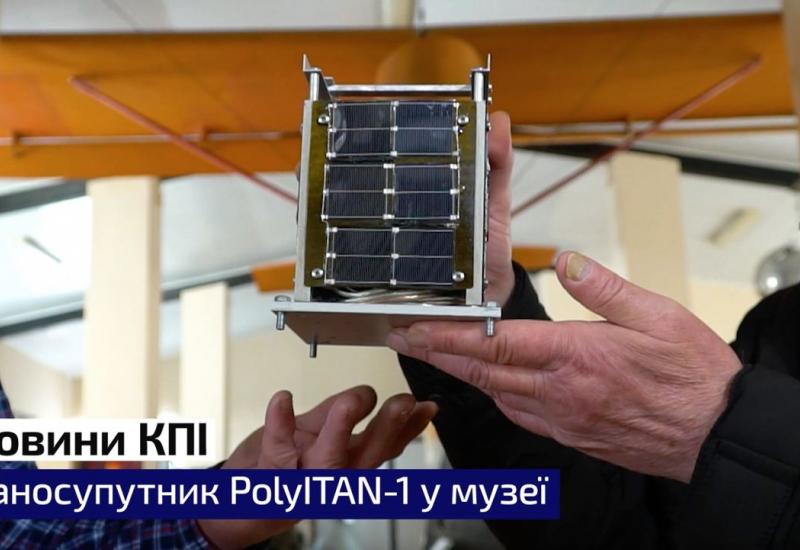 On April 12, Ukraine celebrates the Day of Rocket and Space Industry Workers and the International Day of Aviation and Astronautics, which is dedicated to the first human space flight. On this occasion, our museum received a new exhibit - a prototype of the PolyITAN-1 nanosatellite.
PolyITAN-1 itself was the first nanosatellite created by KPI students and scientists. It was launched into orbit in 2014 and is still successfully operating there.
This year, KPI students also launched another nanosatellite into orbit. And now they are developing two new satellites at once. One is a joint project with Polish students. The device will be equipped with optics and will monitor the Earth's ozone layer.