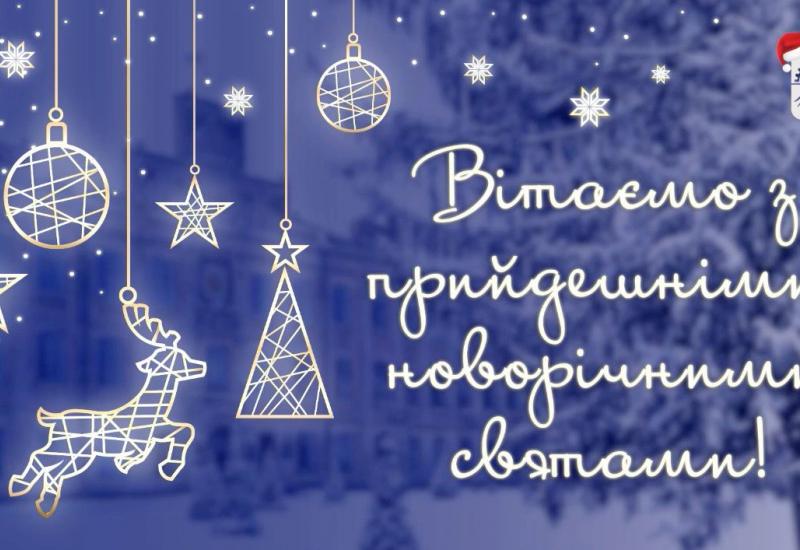 Dear Kyiv polytechnicians! The dramatic, murderous, beyond common sense 2022 year is coming to an end. For the Ukrainian people, this is a year of courage and dignity, a year of approaching the cherished independence and sovereignty. For Kyiv polytechnicians, this is a year of heavy human losses, a year of consolidation and rallying around the comprehensive assistance of the Armed Forces of Ukraine, a year of hard work for Victory.
In 2022, students, teachers, and employees of our university rallied to the defense of the Motherland from the first hours of russian aggression. The Kyiv Polytechnic Charitable Foundation for the support of the Armed Forces of Ukraine participated in numerous programs for the development of advanced weapons and military equipment, means of protection for soldiers on the battlefield.
Currently, there are more than two hundred students, teachers and employees of Igor Sikorsky Kyiv Polytechnic Institute, and thousands of graduates of past years in the ranks of the defenders of the Motherland. Eighteen of them gave their lives for the freedom and independence of Ukraine this year. Eternal glory to the heroes polytechnicians, whose self-sacrifice enabled us to teach and learn, work and create.
In these difficult conditions, Kyiv polytechnicians did everything to prevent the occupiers from destroying our lives, study and work environment. Under any circumstances, they performed their duties at points of invincibility, at educational laboratories, at infrastructure facilities of the university. Students and employees donated blood, made trench candles, weaved camouflage nets, raised funds for the needs of the Armed Forces. They held KPIAbitFest festivals for entrants, and "Sikorsky Challenge'' innovation festivals for the military. Ties with many international partners strengthened. New educational and scientific projects were launched. The university participated in programs on the post-war innovative transformation of Ukraine.
On Christmas and the New Year eve, may our people's indomitable bring a just peace and the cherished Victory to Ukraine, family comfort, well-being and man's happiness to each of you and people in your life!