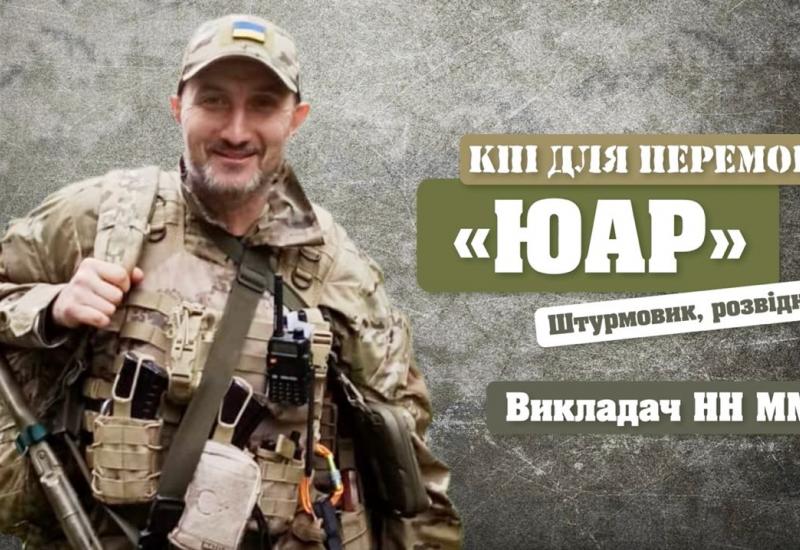 We thank the indomitable and courageous warriors of brightness and goodness!
Thanks to you, polytechnicians can hold the educational front — teach and learn!
After February 24, a lot of students, teachers, scientists, employees of Igor Sikorsky Kyiv Polytechnic Institute put on military pixel uniform and rallied to the defense of Ukraine.
Especially for the holiday, KPIMedia prepared an interview with Andrii Havrushkevych, an associate professor at the Department of Machine Design of the Educational and Research Institute of Mechanical Engineering.
On February 24, 2022, he volunteered to the Armed Forces of Ukraine to protect his family, his native Kyiv, his alma mater, the Motherland 💛💙
He was a commander of a Special Reconnaissance Group of the Defence Intelligence. Currently, he is the commander of the assault platoon of the 47th Guards Mechanized Brigade.
We wish Andrii Havrushkevych return home safe and sound with VICTORY as soon as possible!