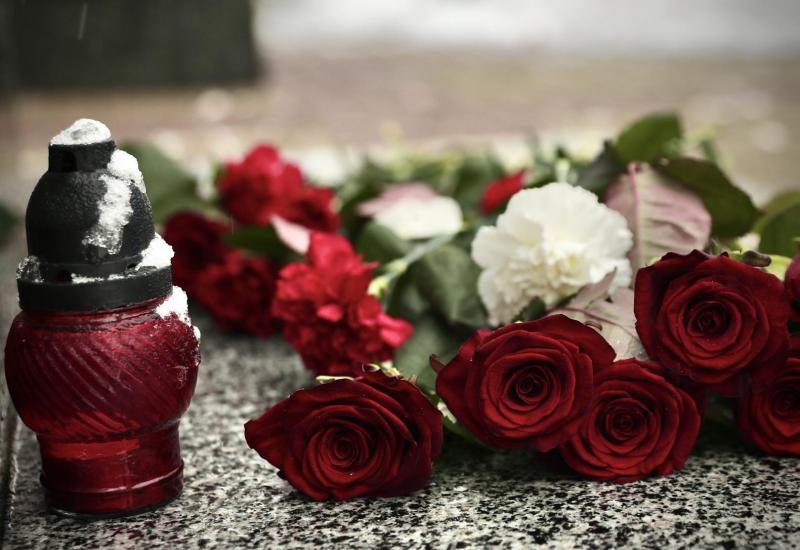 November 21 is the Dignity and Freedom Day in Ukraine.
On this day, Ukrainians honor the memory of all those who rallied for the defense of democratic values, the national interests of the state, and its European path of development during the Orange Revolution and the Revolution of Dignity.
Students of Igor Sikorsky Kyiv Polytechnic Institute went through the ritual of laying flowers at the monument to the Heavenly Hundred Heroes.