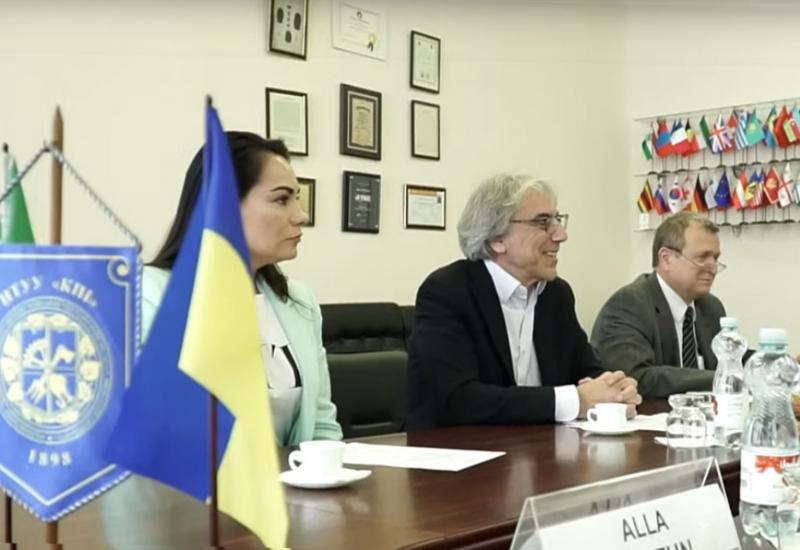 A distinguished fashion manager and the co-owner of Maas Markets Ltd, Maurizio Askero, visited Igor Sikorsky Kyiv Polytechnic Institute. He came to discuss installing a memorial plaque to the famous physicist George De Metz. Since the early days of the University's establishment, the scientist worked at the Department of Physics and was the Rector in 1919-1920.
This initiative was taken by foreign entrepreneurs living in the house that the eminent physicist once built and where he lived.
Watch the video for more details.