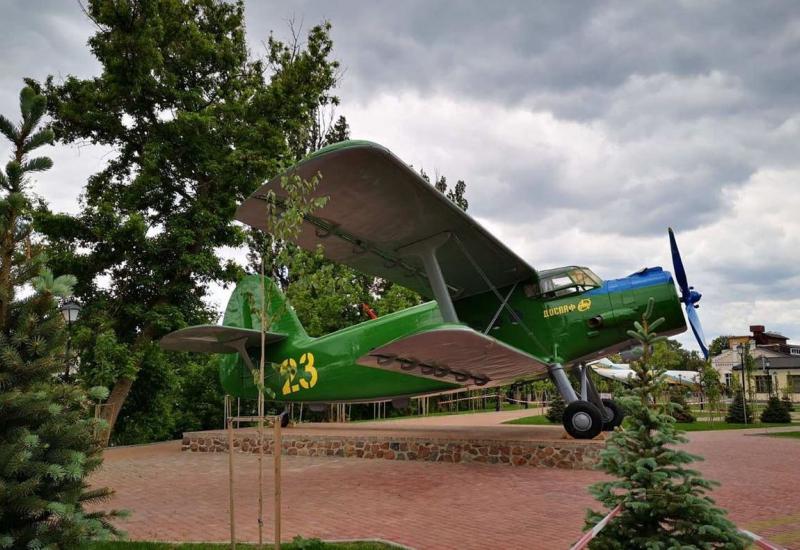 A new exhibit, an AN-2 veteran-aircraft, has appeared in the Pioneers of Aviation Square next to the Polytechnic Museum.
AN-2 is an invention of Oleg Antonov. The aircraft entered the Guinness Book of Records as the most produced model in the history of aircraft construction. It was produced for almost 70 years, it was in operation in the United States, Canada and Europe.
The first flight of the An-2 took place on August 31, 1947.