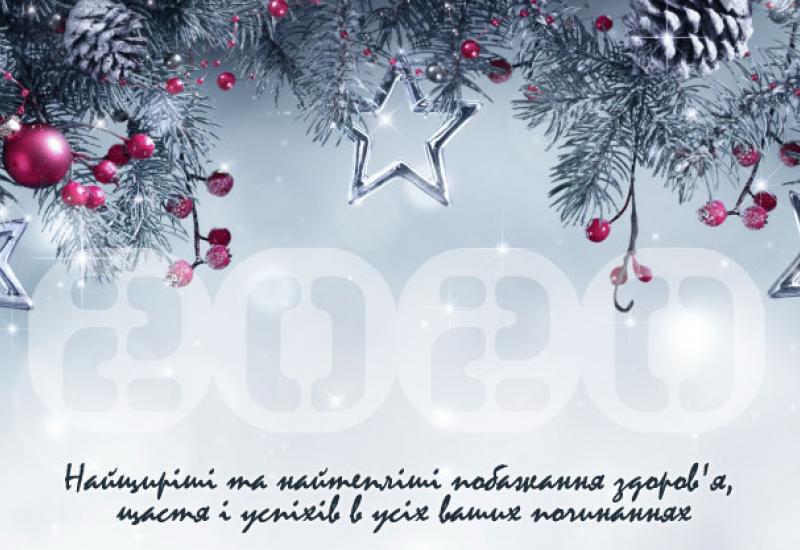 Dear teachers, staff and students! On the Eve of New 2020, accept my sincere and warmest wishes for health, happiness and success!
For most of us, New Year and Christmas are our favorite holidays. They symbolise renovation, the happiness of meeting with relatives and friends, joyful affairs and waiting for miracle.
Before the New Year we always recall the good moments and achievements of the passing year. There were many achievements in 2019, particularly in education, science, innovation, the development of art, culture and sports.
All of these would not have been possible without each of you. Without your initiative, hard work, dedication to the development of  our university.
Dear friends! I wish you all health, professional success, new victories and achievements. May the New Year holidays bring all of us peace, harmony and prosperity! The New Year will be generous for interesting activities, new achievements and professional success!