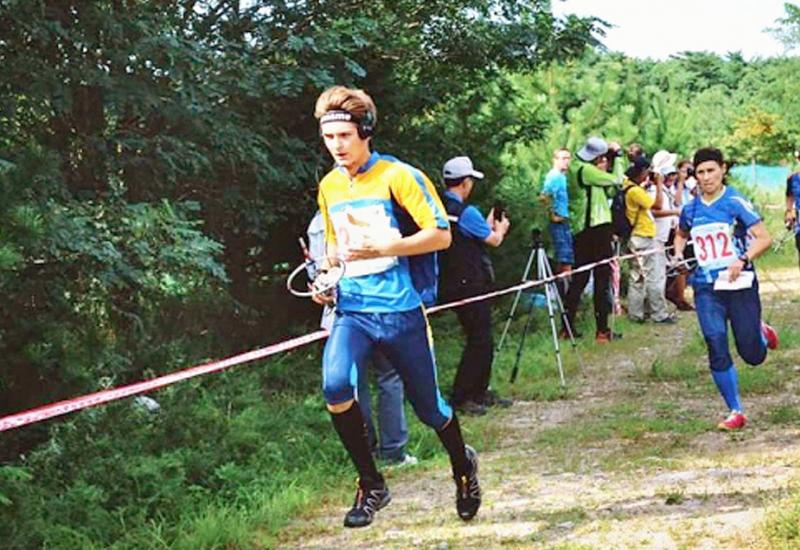 Sophomore student (group KA-77) Master of Sport of Ukraine Fedir Karpovych took part in XIX World Cup of sport radio direction finding as part of national youth team of Ukraine and took the 2nd place in personal offset.
The championship took place on 2-8 September in the city of Sokcho (South Korea ). About 500 sportsmen from 40 countries took place in it. In team offset the youth Ukrainian team took 2nd place.
Congratulations to our student for his great achievement and wishes to following success on competitions.