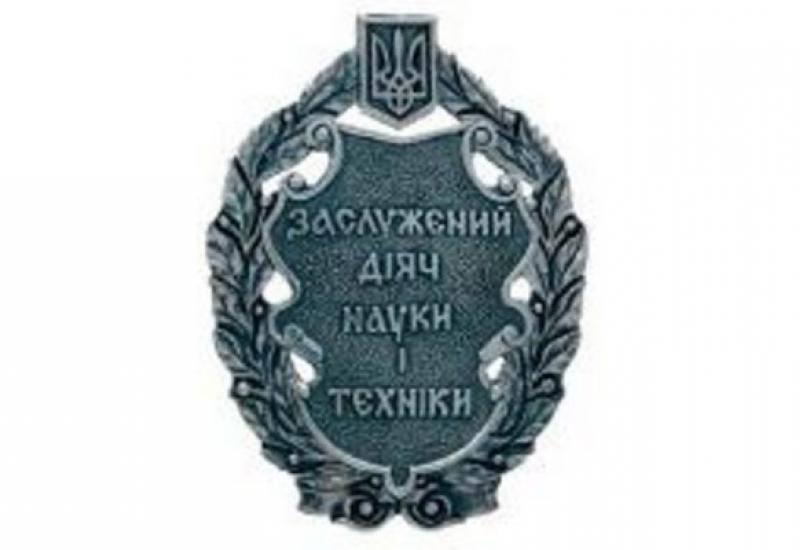 Head of the Department of Technology of Mechanical Engineering of the National Technical University of Ukraine "Igor Sikorsky Kyiv Polytechnic Institute", Dr. Yuriy Petrakov, Doctor of Technical Sciences, " was awarded the title "Honored worker of science and technology ofUkraine" according to the State Decree No. 281/ 2017 of September 23, 2017, "On the awarding of state awards of Ukraine on the occasion of the machine builder's day!".
Congratulations and cordial wishes of new achievements!
Honored Worker of Science and Technology of Ukraine is the state award of Ukraine; the honorary title of Ukraine, which is given by the President of Ukraine in accordance with the Law of Ukraine "On State Awards of Ukraine". According to the Regulations on honorary titles of Ukraine dated June 29, 2001, this title is awarded to: "scientific workers who have a Ph.D. or Candidate of Sciences and outstanding achievements in the field of science and technology, design and ergonomics, which have received international recognition, for the preparation of highly qualified scientific specialitsts".