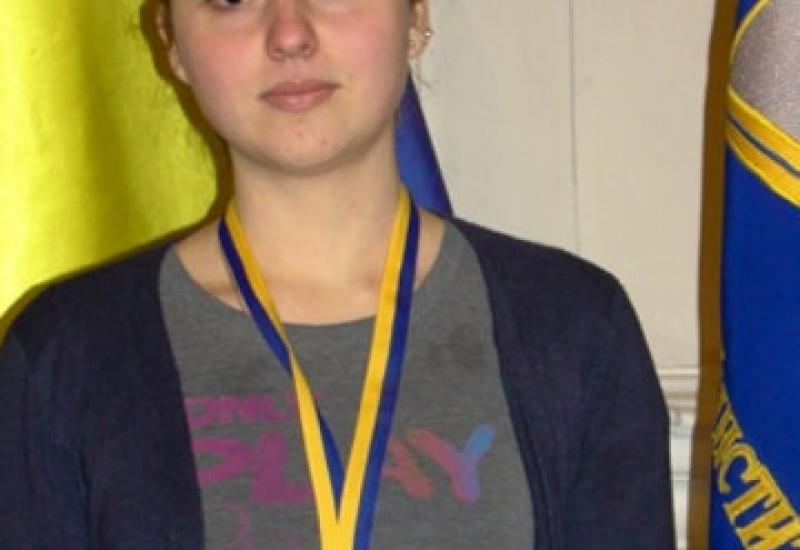 On April , 2 - 4 2013 the National Technical University of Ukraine " Kyiv Polytechnic Institute" and the Department of Sociology and Law for the second time organized the Ukrainian Student Olympiad in Cultural Studies.
The Olympiad consisted not only of the required two stages, the results of which determined the winners , but also included additional cultural and educational events . Regarding rather broad geography of this year's competition , which was attended by 61 representatives of 34 universities from 21 cities that make up the 16 regions of Ukraine and Crimea for guests was organized tour at the historic center of Kyiv .
Program of the nationwide student competition Cultural Studies was also complemented with intellectual game , the winners of which received diplomas and symbolic sweets .
In addition, student volunteers of DSL held the tour around the campus of NTUU "KPI "for the people interested, during which the participants of the contest visited the National Polytechnic Museum of NTUU "KPI", visited the campus and learned about the history and achievements of the Kyiv Polytechnic University. Finally, according to the initiative of the activists students of the Faculty of Sociology and Law participants of Ukrainian Student Olympiad visited the concert "KPI invites to dance " at CKA NTU "KPI" and attended the festival of French culture "French Spring in Ukraine - 2013 " at the National Botanic Garden named after M. Gryshko.
The final stage of the nationwide student competition on the subject " Cultural Studies " was held April 4, 2013 in the Hall of the Council of NTU " KPI". There were announced results of the competition and the winners were awarded. According to decision of the jury , which was headed by Doctor of Philology, professor, head of ethics , aesthetics and culture department of KNU Taras Shevchenko VI Panchenko, winning places went to :
- Third place – Olesya Anatoliivna Berezova ( Uman State Pedagogical University after Tychyna ) , Helen Kostyantynivna Malaya ( Taurian National University . Vernadsky (Simferopol )), Radomir Romanovich Mokryk (Lviv National Ivan Franko University );
- Second place - Alexander Tkachynskyy (National Technical University of Ukraine "KPI ") and Anatoly Andriyovych Savchuk (Vinnitsa State Pedagogical University named after Mikhailo Kotsyubinskyj );
- First place - a student of the Kyiv Taras Shevchenko National University Anastasia Volodymyrivna Sidorenko.
The jury also mentioned the 22 students who won in various categories and demonstrated their knowledge and skills in the various rounds of competition at the best grade.
Congratulations to the winners!
Daria Potter , graduate of FAT