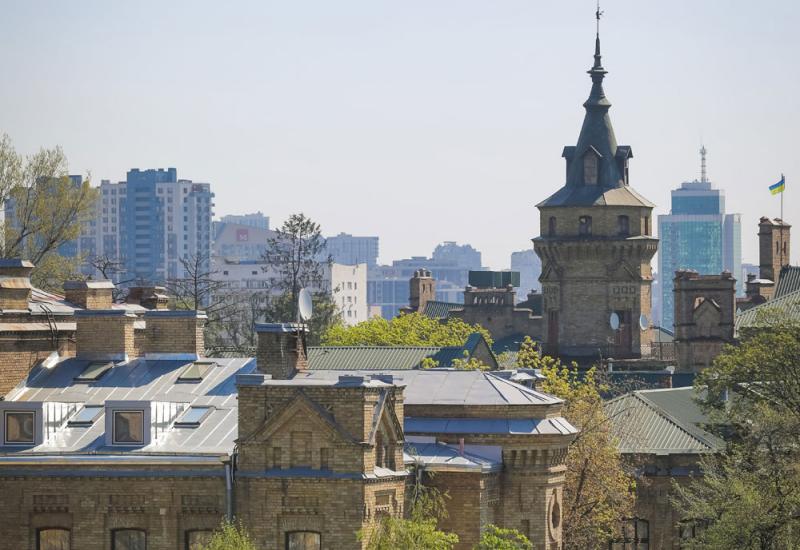 ☑️ Admission
The admission campaign is coming to an end.
Enrollment on a contract basis has been completed as a result of additional enrollment. Another 115 people have been enrolled in the bachelor's program.
Additional acceptance of documents for admission to the master's program continues. As of today, about 80 applications have been submitted to KPI.
Admission to the postgraduate program is currently at the stage of concluding contracts.
☑️ Educational process
Internal accreditation of KPI educational programs has begun. Self-analysis at the department level will continue until October. In November, the university accreditation commission will evaluate the work.
This week, 17 people were expelled, and a total of 161 were reinstated.
Attendance at face-to-face classes is checked on a regular basis. Last week, 78 groups were checked. The results show a high attendance rate of 75%.
The university policy on the use of AI in the educational and scientific process is being actively developed.
Igor Sikorsky Kyiv Polytechnic Institute continues to create dual education programs. New projects with the Chornobyl NPP are being prepared.
The Ministry of Digital Transformation and Huawei Ukraine provide additional high-speed Wi-Fi points to Kyiv Polytechnic.
☑️ Scientific activities
Kyiv Polytechnic together with the State Space Agency are working on the implementation of PolyTAN-12U.
KPI together with the company "Grafisat" will develop a satellite that will measure the gravitational field of the Earth.
☑️ International activities
Kyiv Polytechnic expands international cooperation. The Ambassador of Indonesia is expected to visit the university soon.
Together with the Poznan University of Technology, KPI is working on cybersecurity projects.
☑️ Campus improvement
Major works are underway in the smartcover on the basis of the KPI Library.
On September 28, special civil defense training for students and teachers will be held.