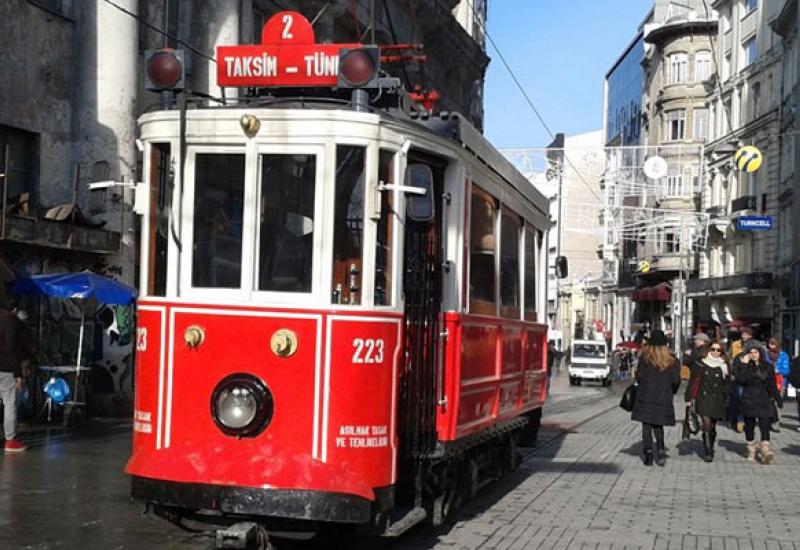 On the 16th of May 2013, a press-conference for representatives of the mass media of the Turkish Republic was held.
Its main aim was to make the representatives of the Turkish press acquainted with Kyiv Polytechnic and to help them with the preparation of materials for the promotion of the information about the benefits of the studying at KPI on the territory of Turkey.
The guests were met by the head of the Center of International Education of NTUU "KPI" Borys Tsyganok, the deputy of the head of the Centre of International Exchange Volodymyr Prokhorov and the postgraduate of KPI from the Turkish Republic Omer Dzhikhan Chykyn, who told the history of the university and peculiarities of the studying at it to the journalist and provided the profound information for the future students of this country from the Middle East.