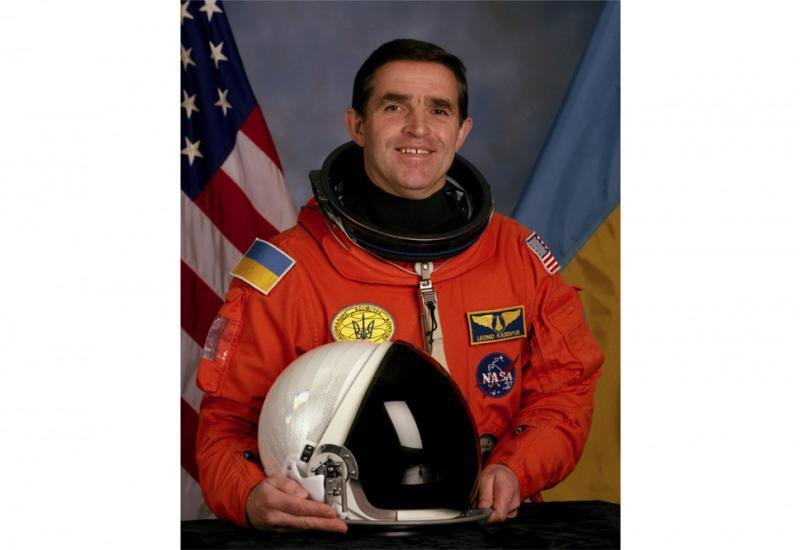 Today, January 28, is the 72nd anniversary of the birth of Leonid Kostiantynovych Kadeniuk, major general in the Ukrainian Air Force, Hero of Ukraine. The first astronaut of independent Ukraine.
Kadeniuk is a significant personality for the Igor Sikorsky Kyiv Polytechnic Institute: deputy chairman of the university Supervisory Board, adviser to the rector, Doctor Honoris Causa of the Aircraft and Space Systems Faculty. He was an important part of university life, repeatedly participating in Scientific Readings at the State Polytechnic Museum and events dedicated to big gains in the field of space exploration.
A bas-relief with an informational plaque has been installed in the academic building 1 at the office 177, where Leonid Kostiantynovych worked as an adviser to the rector of the Igor Sikorsky Kyiv Polytechnic Institute.