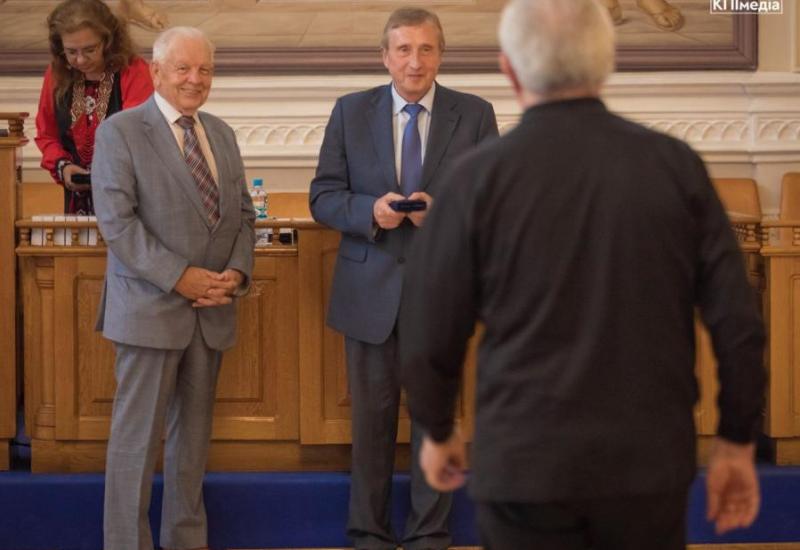 ☑️ Results of the admission campaign
This year, 7801 students entered Kyiv Polytechnic (excluding additional enrollment).
KPI received the largest number of recommended applicants for state-funded places among Ukrainian universities for bachelor's, master's and PhD programs.
Enrollment in the bachelor's program. The general situation with the admission to the state-funded bachelor's program this year, compared to last year, remained unchanged. The average competition at the university is 6.31. The number of applicants for the contract form increased by 22% compared to last year. Most applications were submitted to the Faculty of FSP.
Enrollment in the master's program. This year's enrollment in the master's program is 17% lower than last year due to stricter admission requirements. Most applicants applied to the Faculty of FMM.
☑️ Educational process
In the 2023/2024 academic year, the Group plans to approve updated study programs at the Faculty of International Business Management (Masters) and the Faculty of Law (PhD).
The issues of three KPI periodicals, which had a high number of citations on Scopus and Web of Since, were approved for publication.
Nine young KPI scientists received scholarships from the Cabinet of Ministers of Ukraine.
☑️ To the 125th anniversary of the university
Employees who have been working at the university for more than 50 years were awarded the "KPI Outstanding Worker" award.
Almost a thousand employees were awarded for many years of conscientious work and significant personal contribution to the development of educational and scientific sphere on the occasion of the 125th anniversary of KPI.
The second edition of the publication "KPI. The second century. Continuation of traditions" is being prepared.