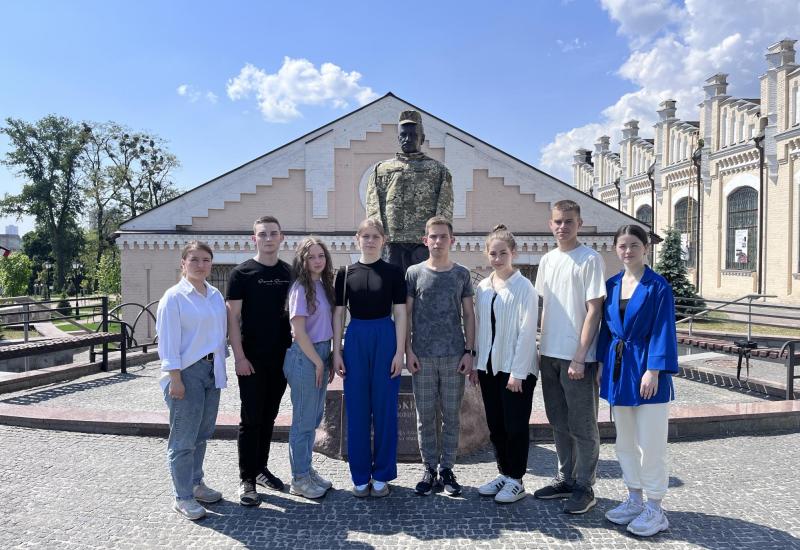 Today is the Day of the State Service for Special Communications and Information Protection and the birthday of Igor Sikorsky.
The cadets and teachers of the Institute decided to combine these two holidays. Now the monument to Ihor Sikorsky has not only its own embroidery, but also a pixelated tunic.
In times of war, our Institute trains specialists in cyber defense, electronic communications and information technology. Its graduates are active participants in cyberspace warfare, making every effort to defend the country.
Congratulations to everyone involved in this holiday! Kyiv Polytechnics believe in the Victory of Ukraine and do everything to bring it closer.
🎥 Learn more about the life of Sikorsky and his legendary inventions in the video.