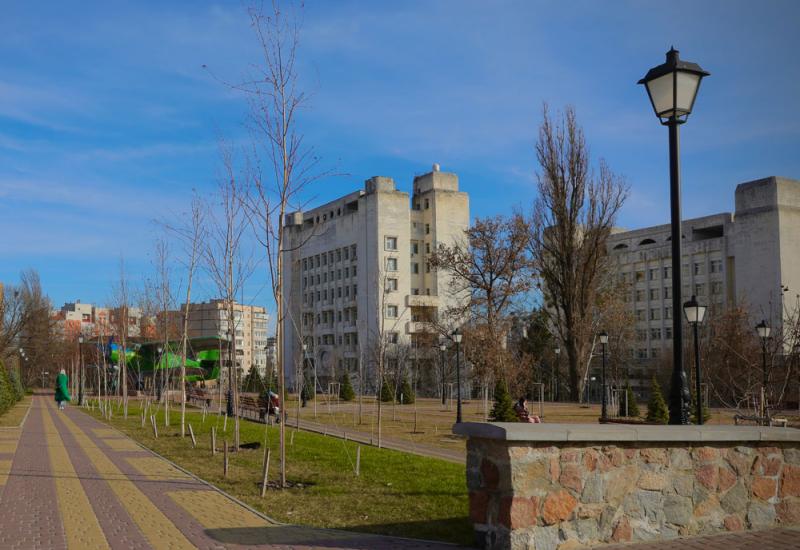 📍 The university is preparing for the transition to mixed education. Campus shelters are equipped with electricity, fire safety systems and everything necessary; lists of specialties that will have face-to-face classes are being drawn up.
📍 Igor Sikorsky Kyiv Polytechnic Institute information resources will gradually move to the cloud. Currently, the administration is developing protocols for the platforms to transfer data storage to the cloud.
📍 As the spring rolls around, the campus comes alive. A number of events are planned on the campus: a student at-home concert with fundraising for the Armed Forces of Ukraine, planting trees in the territory, the Youth for Peace campaign on the Day of Remembrance and Reconciliation.
📍 Employees of the Igor Sikorsky Kyiv Polytechnic Institute undergo training on the integration of internally displaced people from all over Ukraine into the community.