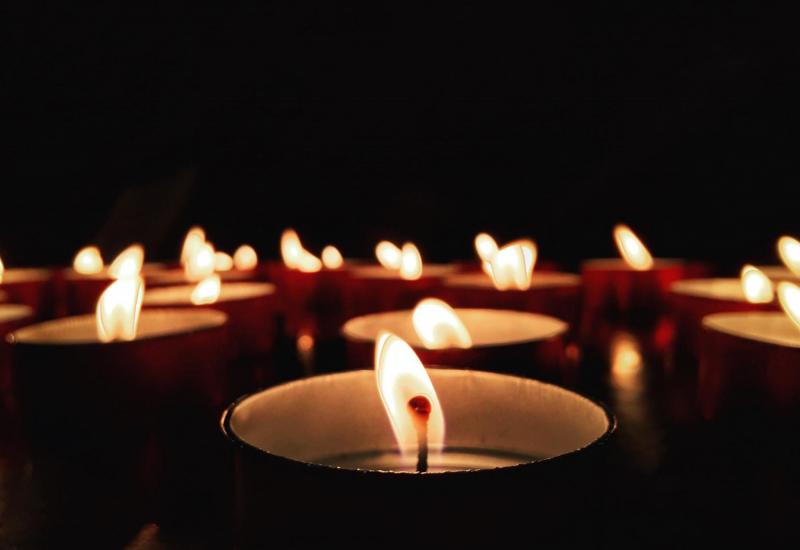 On January 27, Ukraine and the world commemorate the victims of the Holocaust.
On this day in 1945, the troops of the 1st Ukrainian Front freed the prisoners of the largest Nazi death camp "Auschwitz-Birkenau" near the Polish city Oświęcim.
It is officially recognized that up to 6 million Jews were killed during the Holocaust, including about 1.5 million Ukrainian Jews.
Every year on this day the whole world reaffirms its unwavering commitment to counter antisemitism, racism, and other forms of intolerance that may lead to group-targeted violence.