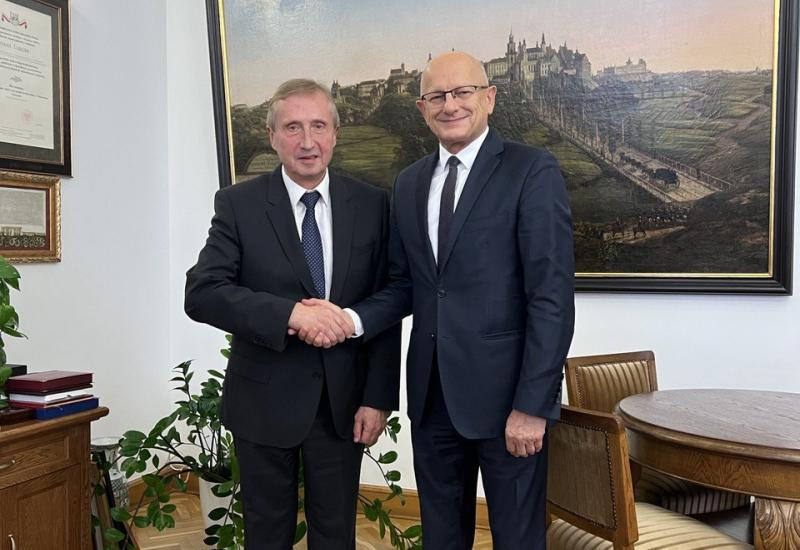 On September 30, the rector of Igor Sikorsky Kyiv Polytechnic Institute Michael Zgurovsky and the mayor of Lublin, Mr. Krzysztof Zhuk, held talks.
In view of the fact that more than 50,000 Ukrainians currently live in Lublin with a population of 300,000, and they are offered retraining and employment programs, which corresponds to the main goal of the post-war innovative transformation of Ukraine, the participants of the negotiations agreed to hold an international conference dedicated this aspect in Lublin on December 1-2.
The conference will be attended by government officials, politicians, public figures, representatives of business, education and science from Poland, Ukraine and EU countries. They should develop a strategy and practical plans for the close cooperation of the two countries in the development of their economy and security based on the training and retraining of high-quality human capital.