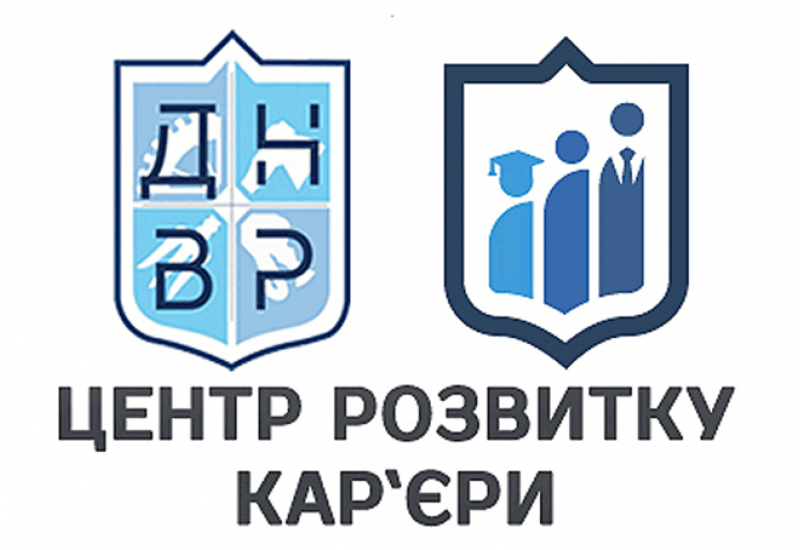 The School for Career Development is the name of a new project of the Career Development Center at Igor Sikorsky Kyiv Polytechnic Institute. The project aims at the gradual acquaintance of students with the world of professions. The main goal of the project is to help students find their first job and facilitate adaptation in the future team.
The project will involve students of all years of study and hold various webinars/seminars, classes, and workshops with speakers of companies-employers. Topics will vary according to the course. The participation of stakeholders (individuals, groups, or organizations showing an interest in a project's success) is the key prerequisite for students to receive information about the up-date situation in the labor market. It is also a great opportunity for the company to meet and evaluate their potential employees, give valuable guidance on additional skills and abilities.
As part of the School for Career Development, Igor Sikorsky Kyiv Polytechnic Institute partners have recently held a series of webinars. The Career Development Center, jointly with the career portal HAPPY MONDAY, held a webinar on "How to write a resume: analysis of the most common mistakes". 90 listeners attended the webinar. The webinar recording and the textbook have been published on the website careerfair.kpi.ua and the website robota.kpi.ua. The lifecell company held a master class on "How to build a career and realize yourself in your profession" with a focus on students of the Faculty of Radio Engineering. 44 students took part in the online meeting. The TOV Huawei Ukraine organized a webinar where company representatives talked about career opportunities at Huawei Ukraine (34 participants).
In the future, the Career Development Center will regularly organize such events.
Based on the Department for Student Affairs