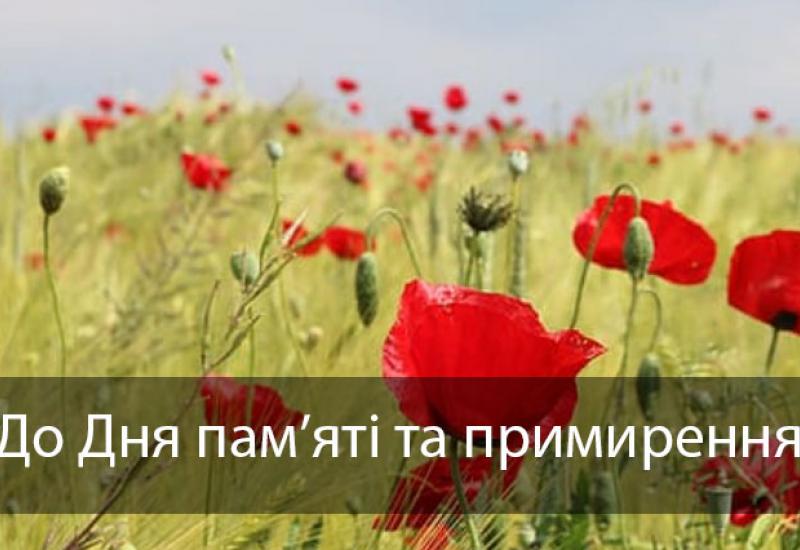 Dear veterans and defenders of the Motherland! Dear students and staff of Igor Sikorsky Kyiv Polytechnic Institute! 
In these May days of glory and memory, we honor the older generation who had to go through the deadly fire of World War II. We are proud of the selfless contribution of our parents and grandparents to the joint victory over Nazism with the peoples of the world. We are proud of the great feat that crowns heroism, courage, and the desire for freedom. 
World War II is the most terrible war which the world and Ukrainian have ever seen. We remember that more than 10 million Ukrainians gave their lives and made it possible for us to live free and independent. 
163 students, academic staff, and employees of Igor Sikorsky Kyiv Polytechnic Institute gave their lives for the Victory in May 1945. 
May their memory live on forever. 
Let us bow and wholeheartedly thank all veterans of Igor Sikorsky Kyiv Polytechnic Institute for the feat for the happy life of their descendants.
To reach independence and freedom, Ukraine once again has to defend its choice and right. Victory will be ours because we stand for the truth and our land!  The faith and sacrifice of our compatriots know no bounds. History has shown that our people are undefeatable!
Dear friends, I sincerely congratulate you on the Day of Remembrance and Reconciliation and Victory Day over Nazism in World War II! 
Glory to the defenders of Ukraine of all times!
Glory to Ukraine!