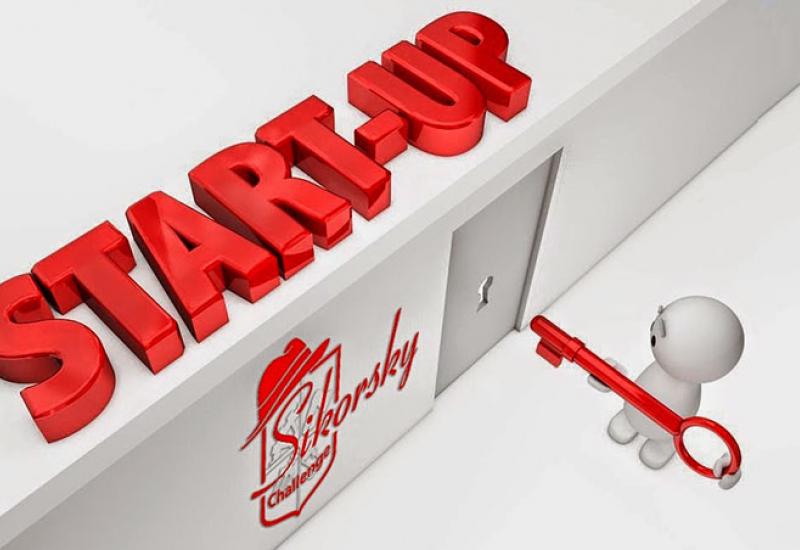 On December 24, 2020, the Sikorsky Challenge Startup School completed training under the Startup Practice  program. 
This was the third group last year. And if the training of the first group in February 2020 took place in the usual offline mode, the next two were already trained online. 
At the final lesson, the graduates presented their projects: 
Victoria Shvedova – "Technical regulation and product quality assurance" (Platform for producers and consumers of various products).
Maria Morozova – "Solderin creative kits as a means of encouraging young people to create radio devices and learn the basics of practical systems engineering."
Yegor Zhelyazkov – "Smart lighting - control the characteristics of the lamp depending on the circadian rhythms of man."
Davyd Greshchenko – "Ocean cleaner" – system of remote control devices for cleaning water area from plastic pollution ".
Hanna Saryboga – "Universal open source Iot software and hardware platform for remote device management." 
From February 3, 2021, project teams will continue to work in the business incubator (individual consultations with experts, participation in thematic pitch sessions, preparation for the 10th anniversary competition "Sikorsky Challenge"). 
Thanking for the course, the graduates expressed their wishes for the next stage of work with projects: 
get more practical action and confidence in the correctness of their approaches (Victoria Shvedova);
gain more knowledge and skills in financial project management (Maria Morozova);
work in a team, adjust the business model, acquire more practical skills (Hanna Saryboga).