Vasyl Kostiuk, Associate Professor of the Department of Electricity Supply, was awarded the title of Senior Member of the international Institute of Electrical and Electronics Engineers (IEEE).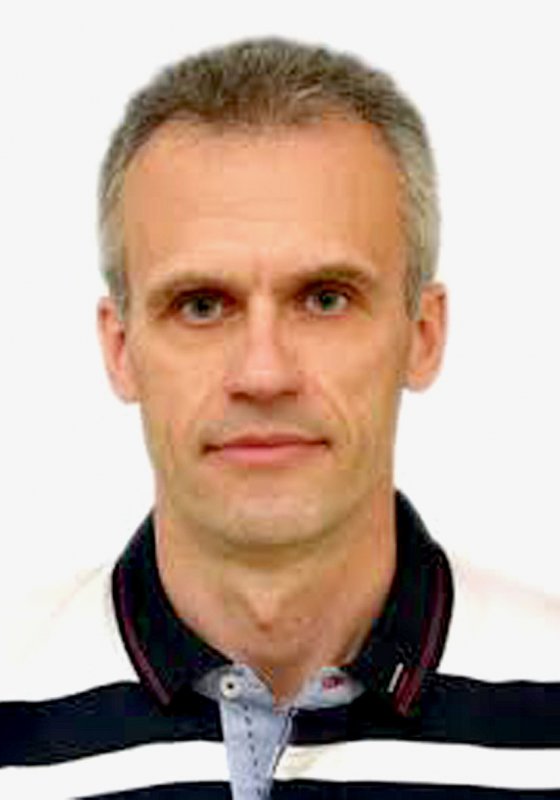 As Toshio Fukuda, President and Chief Executive Officer of the IEEE, wrote in a congratulatory letter to the university, the title of Senior Member is the highest professional grade that a member of the organization can apply for.  It requires a lot of experience and reflects professional achievements and maturity.  Only 10% of the more than 400,000 members of the Institute of Electrical and Electronics Engineers from more than 160 countries have reached this level.
Toshio Fukuda concluded his letter with the words: 'We are very pleased that Mr. Vasyl Kostiuk has reached the elite rank of IEEE Senior Member, and you can be proud of the professional achievements that led to this recognition. We look forward to successful projects and discoveries made by our new Senior Member.'
Memo item:
The Institute of Electrical and Electronics Engineers (IEEE) is a worldwide professional association of engineers working in the electrical, electronic engineering and electrical engineering (and associated disciplines).  It is the world leader in the development of standards in electronics and electrical engineering. The IEEE headquarters is in New York City, but most business is done at the IEEE Operations Center in Piscataway, New Jersey (US).
The IEEE supervises about 38 societies, including the Aerospace and Electronic Systems Society, the Lasers and Electro-Optics Society, the Robotics and Automation Society, the Intelligent Transportation Systems Society, and many others.
The IEEE produces over 30% of the world's literature in the electrical and electronics engineering and computer science fields, publishing approximately 200 peer-reviewed journals and magazines. IEEE publishes more than 1,200 leading-edge conference proceedings every year.