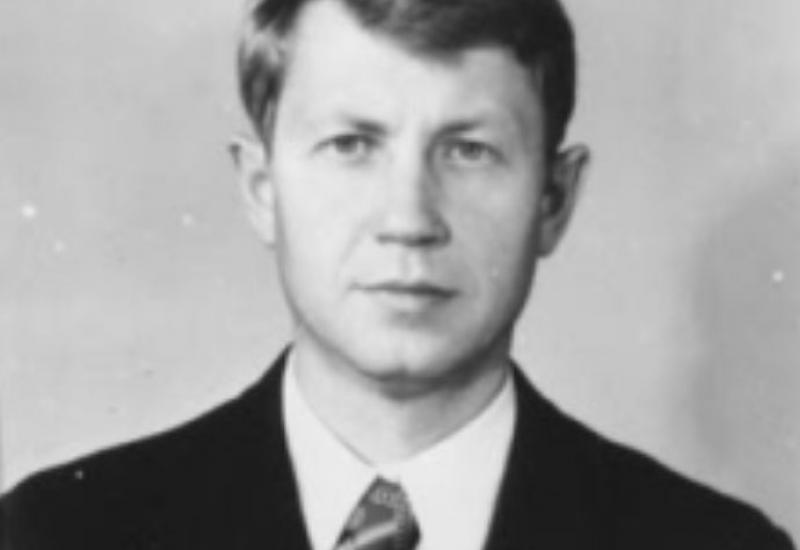 On April 26, Ukraine celebrates the Day of Remembrance of the Chernobyl tragedy. Entire cities and regions were affected by the 1986 Chernobyl disaster, and the consequences are still felt even outside the Chornobyl Exclusion Zone.
For Igor Sikorsky Kyiv Polytechnic Institute this date is also special. Among the heroes who died during the liquidation of the disaster - KPI graduate Olexandr Lelechenko.
«He was a high-class engineer and a man amongst men. The world rests on people like him. We are proud of our hero and have to pass it on to our descendants. And this is patriotic education - as one of the most important areas in the development of personality, which cannot be developed without preserving historical memory, "- said Rector's Assistant for Historical and Architectural Affairs, Head of General Physics Department Vitaliy Kotovsky.
In 1966, Alexander graduated from the Faculty of Electric Power Engineering of Igor Sikorsky Kyiv Polytechnic Institute, obtaining the qualification of electrical engineer with a degree in "power plants". Lelechenko came to work at the Chernobyl nuclear power plant in 1975 - with experience at Slovyanskaya and Zaporizhzhya state district power plant.
On April 26, 1986, during the first hours of the disaster, Olexandr Lelechenko, deputy chief of the Chernobyl NPP's electrical department, organized urgent work to prevent the explosion of the second-stage turbogenerator and switched off the voltage himself, diverting a powerful hydrogen explosion. Olexandr did not let his subordinates into dangerous areas.
Despite the demands of the bosses to leave the site and be treated, Olexandr did not leave the Chernobyl nuclear power plant - he even escaped from the hospital to which he was taken and returned to the station. Olexandr Lelechenko worked on the liquidation of the Chornobyl catastrophe until April 30. A week later he died of acute radiation sickness.
This year, KPI will commemorate Olexandr Lelechenko's feat by erecting a monument to the Polytechnic Hero as a reminder of those to whom we owe our lives.
On April 23, a pedestal of the monument was erected. The bronze part of the sculptural portrait is planned to be mounted in May.