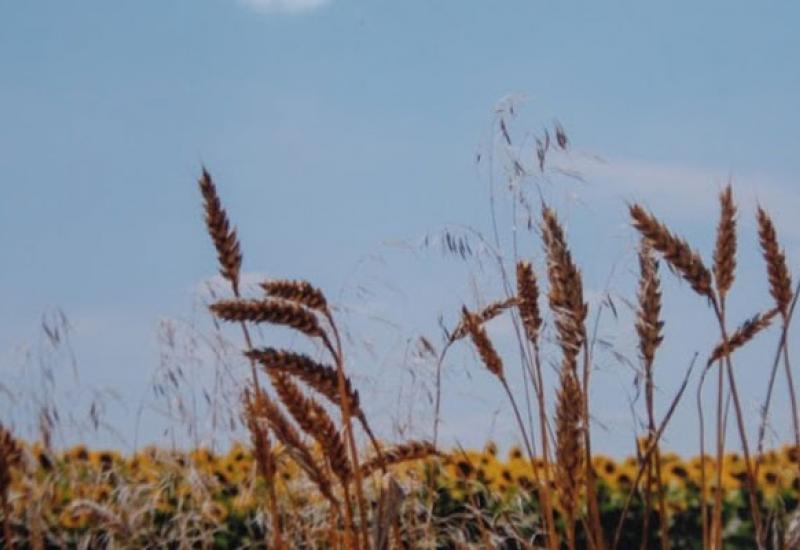 On April,10, at the opera house of 7th corpus the photo exhibition, which is devoted to our country, was presented. Its main topic sounds so :" Ukraine. We don't need another country". That's why almost all the photographs depict the picturesque landscapes of Ukraine and architectural monuments.
The exhibition presents about 200 works performed by 40 participants. Most of them are teachers and employees of our university. This year, there were also new names among students and employees who took part in the competition.
The department of descriptive geometry traditionally presented their works. The sketches of Faculty of Instrumental Engineering were also presented again.
It is important to note, that each year the professionalism of the authors and the quality of their work increases significantly.
The photo exhibition will last until April 24.