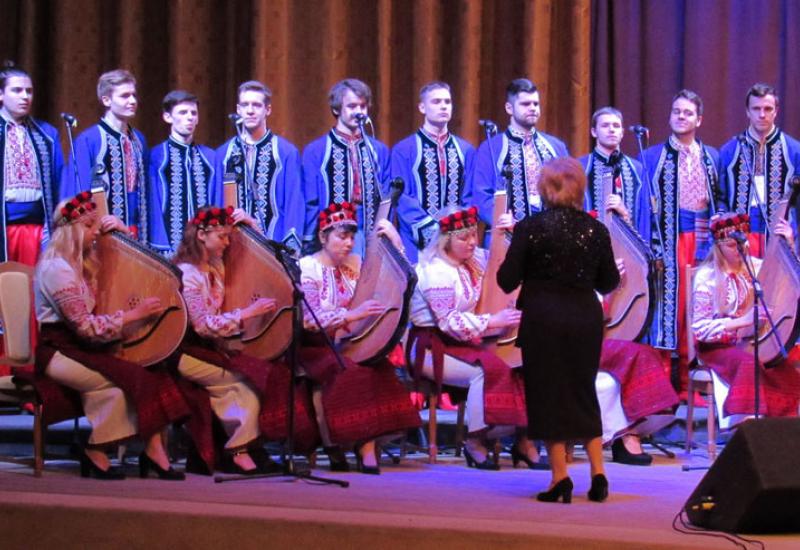 On March 28th in 2019, the Big spring concert was held at The Centre for Arts and Culture, accounting concert of amateur-talent groups of The Center for Arts and Culture of Igor Sikorsky Kyiv Polytechnic Institute "Grand forte concerto".
Folk Chapel of Bandura Players, Folk Academic Choral Chapel, Folk Ensemble of Dance "Politechnik", Groups of Modern Choreography "H-D-Team", "Expression", "Art-ballet", participants of vocal and theatrical studios attended the concert.
The performances were very successful. In the hall were about 600 spectators who were warmly meeting (and seeing off) each team.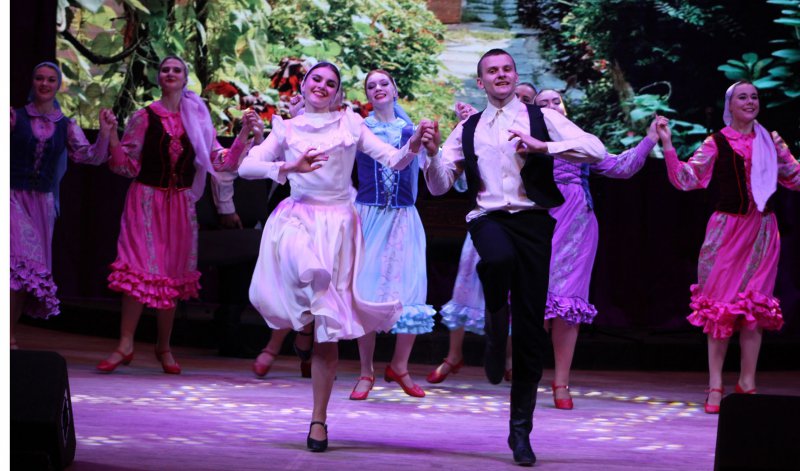 Amazing organization and remarkable creative work of Vitaliya Fedyanina, the director of The Center for Arts and Culture, undoubtedly, promoted the success of the concert.
Present at the concert representatives of the Kyiv City Center of Folk, Art and Cultural studies praised the organization of the concert, the artistic level of performances and performing skills of groups.