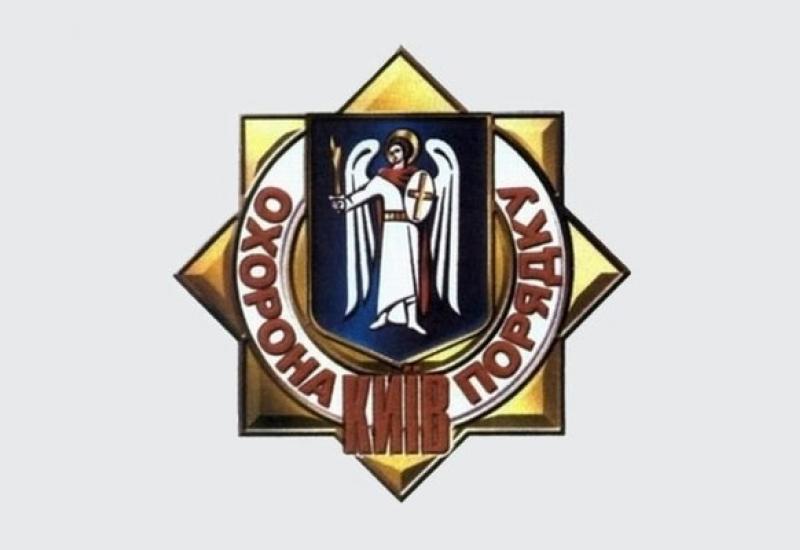 The thief who on the night of Sunday to Monday April 17, 2017 for the purpose of theft penetrated to administration of KPI n. a. Igor Sikorsky was detained. Upon crime and burglary event details were included in the Unified Register of pre-trial investigations.
In the course of activities aimed at identifying persons who may be involved in the theft, workers of the first Department of Solomyansky Police, which serves the area of KPI n. a. Igor Sikorsky, together with members of the Security Department of the University analyzed the CCTV records and found interesting for the investigation episodes. After that, the police staff and staff of sacurity department in the night of Thursday 20 April 2017 just when trying to steal computer equipment from one of the laboratories of educational building №4 arrested the attacker. It appeared to be a resident of Solomyansky area who has already several previous convictions for committing property crimes. During testing of the person his involvement in the commission of a series of similar crimes on campus was proved.
Thief was arrested. Checking on him committing similar crimes in the city of Kyiv.