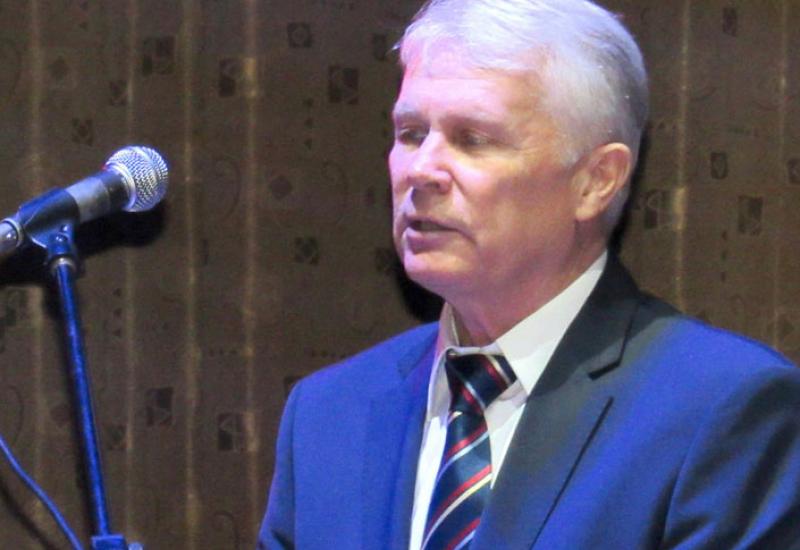 In late September, the Center for Culture and Arts "KPI after Igor Sikorsky" held the traditional annual meeting with freshmen representatives of university administration.
Its main purpose was to help in the speedy adaptation of freshmen to the educational process and student community as a whole.
Meeting start with the speech of vice-rector for educational work of Peter Kyrychka. He welcomed the freshmen that they become part community of KPI, informed about the structure of the university and spoke about the main components of the educational process.
Rector stressed that the main purpose of the KPI students are gaining knowledge and skills necessary to become highly qualified specialists.
Other important components of university studies is the active participation in student life. KPI is widely known self, and an example for other universities in Ukraine. This part in union work, grassroots initiatives, sports, cultural life.
Said Peter Kirichek and that the interesting part of the educational process in the KPI is acad-nomic mobility, and focuses on large-scale participation in the educational program of the European Union "Erasmus +", noting that in the 2016/2017 academic year, undergraduate and graduate students may study and probation for 45 projects abroad at universities in Poland, Germany, France, Lithuania and Spain.
Stopped Vice Rector and opportunities for student recreation. It can be varied: on the beach "OK Mayak" in the sports camp "Polytechnic" at the Kiev Sea, in hirskosportyvnomu camp "Globus" in the Carpathian Mountains or in the camp "Sosnovyy", located on the banks of the Dnieper in Ukrainian.
Finally Peter A. wished students maximum reach their potential, find friends for life and remember their alma mater with gratitude as it did at one time outstanding Polytechnic!
Deputy head of Solomenskiy district police department in the city. Kyiv Oleg Voloshin  performed information about the state of public order in the area Solomenskiy m. Kyiv, where the University is located, gave invited to a meeting with freshmen. He focused on the rights and responsibilities of students in daily life, advised how to behave in different situations that arise.
Finally, a concert featuring vocal and dance groups, theater studio, choir and Bandurist. Before each performance in the video presentation teams presented their activities and invite freshmen join the art.