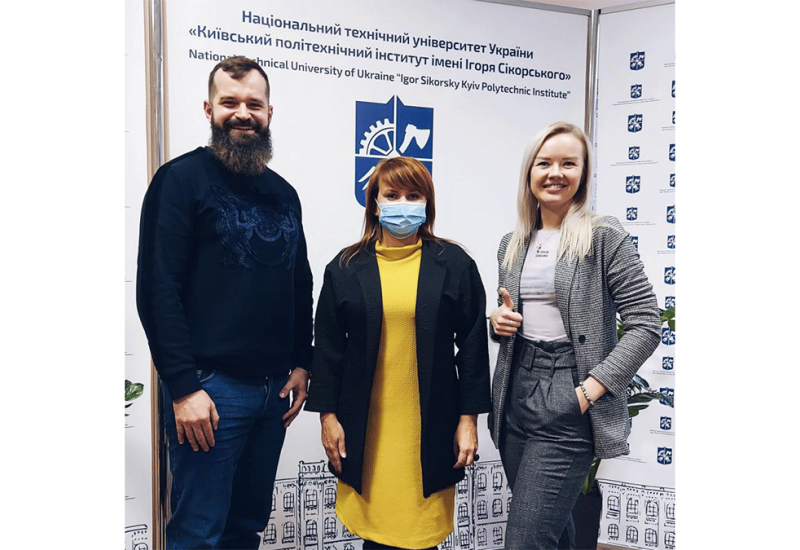 Igor Sikorsky Kyiv Polytechnic Institute and the European Association of Software Engineering (EASE) will create joint educational projects for the University faculty and students. The parties have already signed a memorandum of cooperation.
The next joint event - the hackathon "Battle of the Titans" - will begin on November 27. Its main goal is to invent the most convenient IT solution for education, taking into account the skills and specialization of the faculty where students study.
In addition to hackathons, Igor Sikorsky Kyiv Polytechnic Institute and EASE will organize master classes, lectures, workshops and business incubators. The parties of the memorandum are also planning to develop certified educational programs.
EASE is an association of IT representatives in Europe, which sees its main goal in organizing a dialogue between the government and IT companies on taxation, to promote easy learning in IT, and to increase the attractiveness of Ukrainian IT for foreign investors. The organization actively creates comfortable conditions for business development, helps startups to enter the IT market.