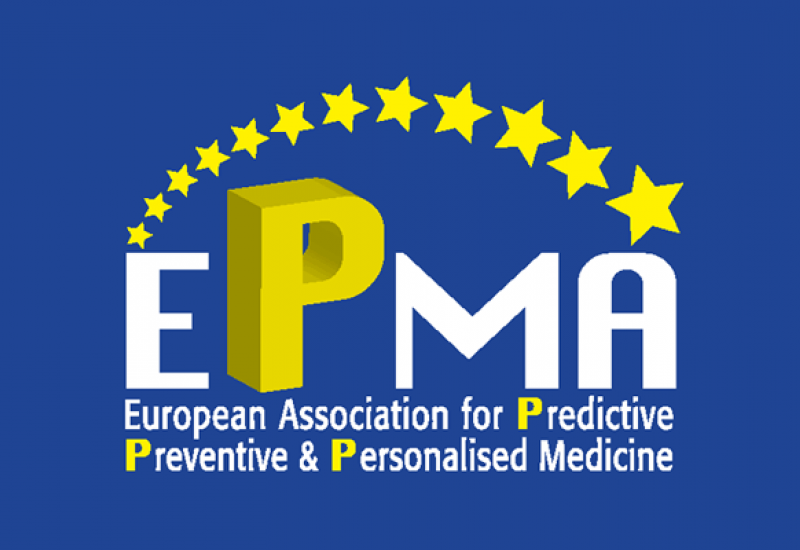 National Technical University of Ukraine "Igor Sikorsky Kyiv Polytechnic Institute " has become an institutional member of the European Association of predictive, preventive and personalized medicine EPMA (EUROPEAN ASSOCIATION FOR PREDICTIVE, PREVENTIVE & PERSONALISED MEDICINE) (Brussels, Belgium).
EPMA is an international organization that works to provide the transition from outdated medicine to modern evidence-based, preventive, personalized, grounded on scientific achievements and best practices medicine. The aim of its work is the effective dissemination of best practices in the field of bio-medical and medical sciences, international integration and cooperation organization in medical innovation of European countries. It brings together organizations working in the field of medicine and biomedical research in 47 countries in Europe and the world.
The right of entrance to this prestigious organization was taken by scientists and professors of the Faculty of Biomedical Engineering. Information letter on the inclusion of Igor Sikorsky Kyiv Polytechnic Institute to EPMA was sent by General Secretary of the organization, executive editor of EPMA Journal, Professor of Frederick William University (Bonn, Germany) Olga Holubnycha.