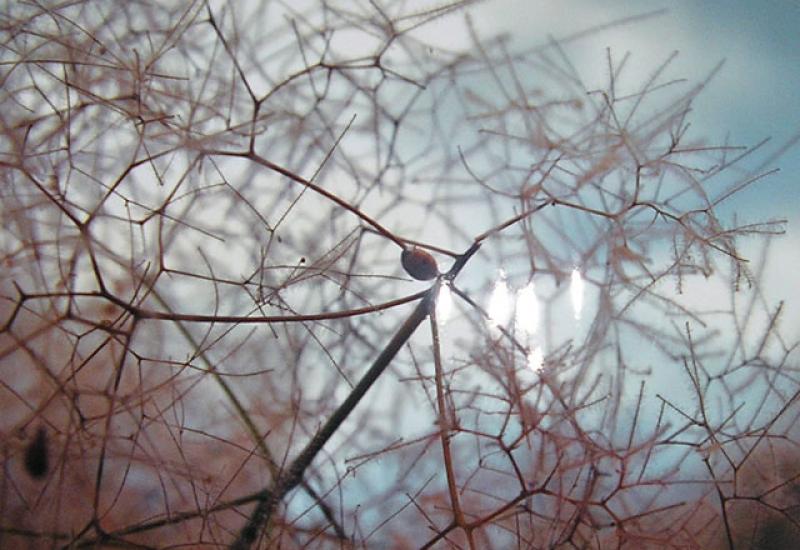 The production structure of engineering enterprise.
The film describes the basic engineering enterprise shops of serial type and the criteria which form the staff of such companies.
The industrial products lifecycle planning
The film is about the ways and methods of industrial products lifecycle planning and the problems that arise in this case. Conveyor systems are observed as well.
Body parts and bearings construction
The film describes the peculiarities of internal combustion engine body parts design, ways of rational solution selection for these parts. Also, the features of various types of bearings are observed.
Cam mechanisms in Engineering.
The film describes the types, characteristics and structure of the cam mechanisms, tells about their application in engineering.
Productivity in Engineering
The film tells about the labour productivity and the ways of its control and improving. You will also learn about the scientific organization of labor and its main approaches.
Belt drive in modern engineering
The film tells about the kinds of belt gears and mechanisms in which they are used, demonstrates the benefits of such programs.
Pressure of the pivoting bode on the axis
The film tells about the causes of rotating elements wear and describes how to improve their durability.
The films are based on the film archives of technical training department NTUU "KPI".