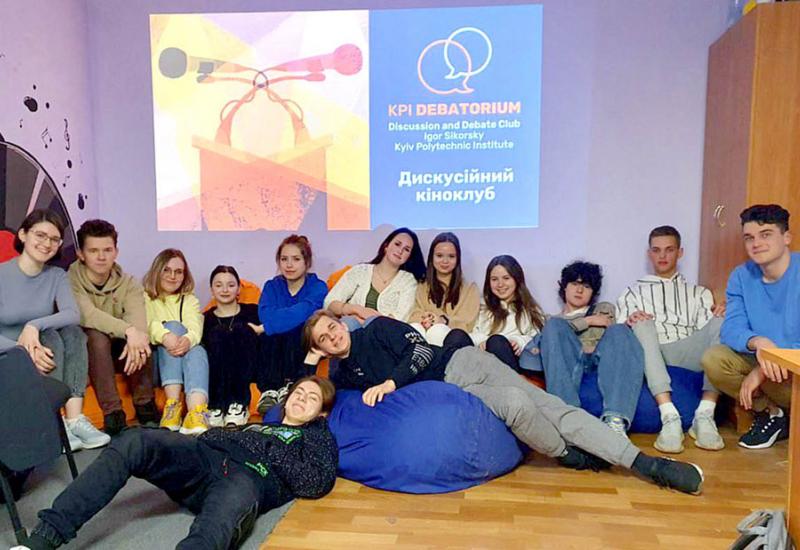 "Project cooking Club". This name may seem a bit strange to some, but after talking to one of its founders, Yaroslav Burlakov, a 2nd year student of the Educational and Research Institute of Nuclear and Thermal Energy, you realize that the idea of uniting creative students to implement bold, and most importantly, progressive ideas encourages them to remember that good experience needs to be shared.
Initially, 15 students agreed to combine business with pleasure and acquire skills and abilities necessary in life, in addition to those offered in the classroom during classes (January 2023). And today, 162 people are among the regular attendees of the Project cooking Club.
The list of high-profile names of the student groups - Debate Room, Cave, IT-sphere, Drone Radio Detector, Shelter, English Vocabulary, CCC Theme Party, Discord, Academic Integrity, Engineers, Social Videos, Faculty History, Speaking Club - shows that the breadth of creative horizons is extraordinary. Young men and women are eager to learn English, to master ethical principles and the rules established by law that should guide participants in the educational process during learning, teaching and research. In addition, the club members are immersed in the secrets of manufacturing and implementing modern high-precision equipment, and learn the art of business communication. They also care about the fate of our younger brothers, learn how to create startups (here, experts from the Sikorsky Challenge Startup School are also involved), and so on. Business initiatives, for example, in the field of high technology, have a continuation: the goal is to create working models of inventions.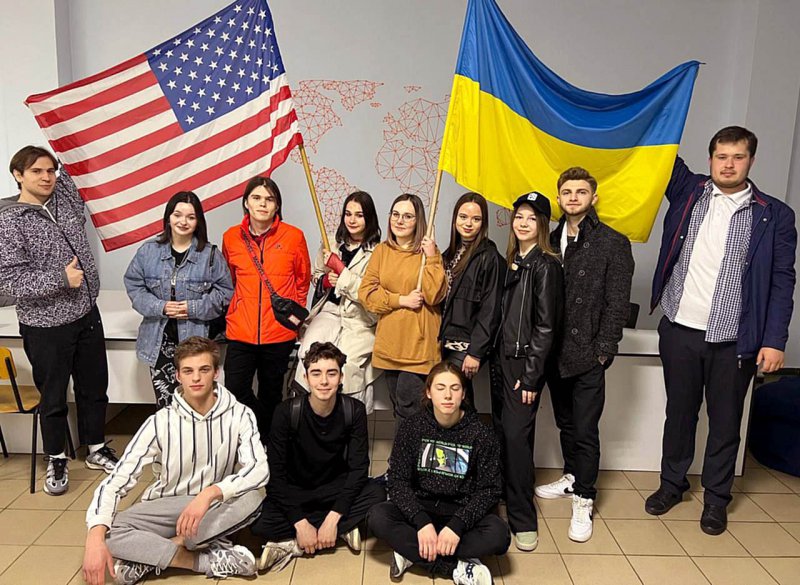 Thus, the Project cooking Club is a source of additional professional knowledge for future scientists and engineers. However, the question arises: how to get methodological and informational materials, specific and practical recommendations, expand the range of business relationships, and help achieve positive results? After all, it is one thing to be eager to bring your ideas to life, and quite another to develop and implement your own project. And here the creativity of the organizers comes to the rescue, and most importantly, they support smart initiatives that are born from specific students. This is facilitated by the curators of the Project cooking Club, Nataliia Seminska, Vice-Rector for Academic Affairs of Igor Sikorsky Kyiv Polytechnic Institute, and Olha Demydenko, Head of the Academic Mobility Unit of the Department of Academic Affairs of Igor Sikorsky Kyiv Polytechnic Institute.
Each member of the club receives methodological materials and detailed practical advice from the faculty and engineering staff of Igor Sikorsky Kyiv Polytechnic Institute. The competent distribution and delegation of the relevant responsibilities of the members of the Project cooking Club depends on the event coordinators.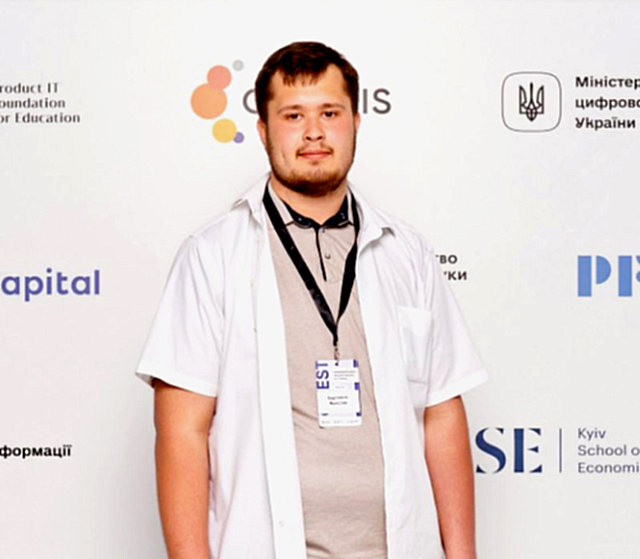 Those who are interested in the activities of Yaroslav Burlakov's like-minded people should remember that taking project steps is a choice of a particular person. He believes that it is worth nurturing the talents of motivated students so that these people can accumulate really worthwhile solutions.
Here is just one example of the benefits of business communication. During the classes of the Advanced English Language Learners, students discuss current technological issues. Focusing on the bottlenecks of certain industries can help generate interesting ideas. At the same time, the level of communication in English will improve.
It is worth noting that despite the challenges of today, Igor Sikorsky Kyiv Polytechnic Institute takes training seriously, especially for science.
Yaroslav Burlakov gives an example of creating a space for psychological relief and social self-activation. Many students have expressed their willingness to participate in this project. This is, by the way, the first project submitted to the CESAER Alliance (Conference of European Schools for Advanced Engineering Education and Research), which brings together 58 universities from 28 European countries and is a kind of representative "voice" of all technical higher education institutions in Europe.
So, it's time to train specialists capable of creating new technologies, responding to wartime challenges, and driving the country's progress into the future. Where to look for initiative students, support talented young people, and realize the development of young experimenters' abilities? The answer, according to Yaroslav Burlakov, is obvious - in the Project cooking Club!