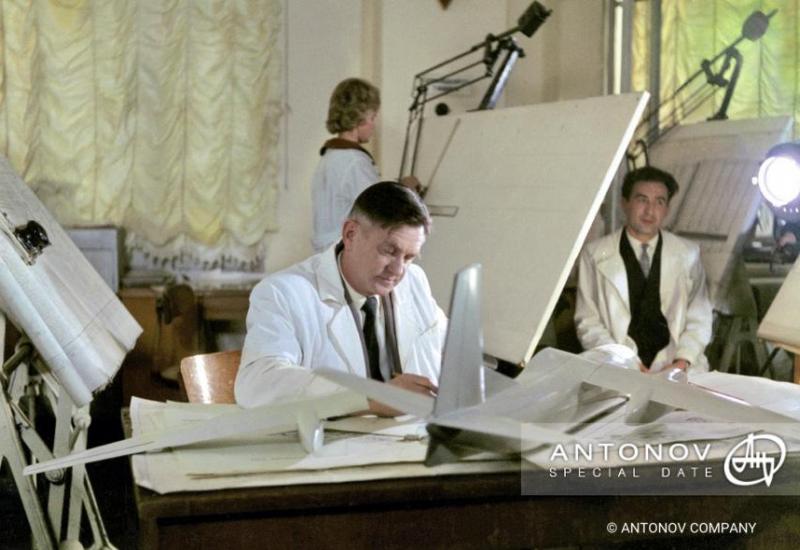 On this day 117 years ago — February 7, 1906 — the outstanding aircraft designer Oleg Antonov was born.
Since 1962, he held the position of General Designer of Aircraft, head of the aircraft-building design bureau in Kyiv (now Antonov State Enterprise), with which Igor Sikorsky Kyiv Polytechnic Institute still maintains close ties, training specialists for the enterprise.
Oleg Kostiantynovych created 52 types of gliders and 22 types of aircraft, including the famous An-2, An-22 and An-124; founded the original school for the design of transport, regional passenger aircraft and special purpose aircraft.
The world-famous An-2 aircraft is a legend of aircraft construction, the most massive single-engine biplane. By the way, it is among the exhibits of the State Polytechnic Museum.
In 1999, Oleg Antonov's name was included into the International Air & Space Hall of Fame of the San Diego Air & Space Museum in the USA for his outstanding achievements in the creation of aircraft.