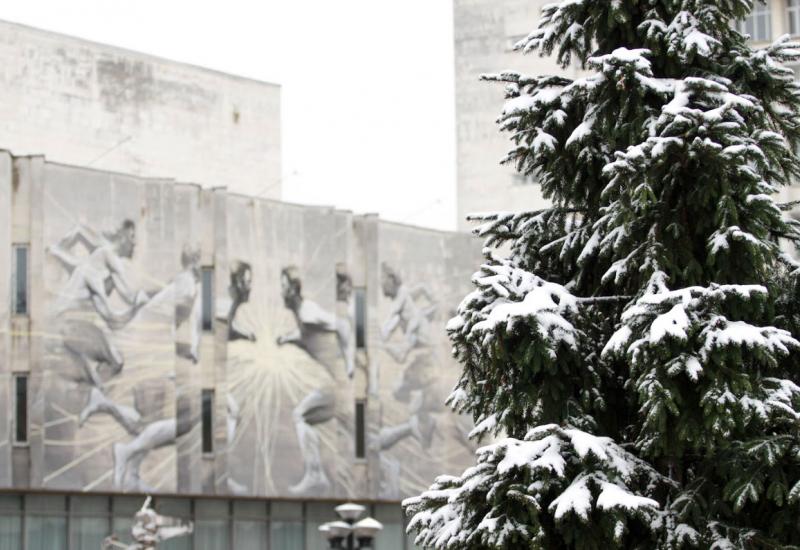 Due to enemy missile attacks on our country, which led to the destruction of energy and critical infrastructure, the city of Kyiv continues suffering problems with ensuring an uninterrupted supply of electricity and centralized heating.
Since Igor Sikorsky Kyiv Polytechnic Institute is connected to the centralized heat and electricity supply of the city, the heating is turned off in part of the university educational buildings and administrative buildings, and there are rolling and emergency power cuts.
Considering this, the Crisis Center of Igor Sikorsky Kyiv Polytechnic Institute recommends the heads of structural subdivisions to move subordinate employees to other free rooms with heating and/or electricity during the period of the specified circumstances; take special breaks for warming and rest if there are rooms equipped for this; establish a remote and/or flexible working time regime for employees with the mandatory performance of all job duties with maintaining the terms of payment.
At the same time, department heads are recommended to consult with the legal department and the human resources department regarding the specific working hours that can be set for employees in view of the nature of the duties performed.