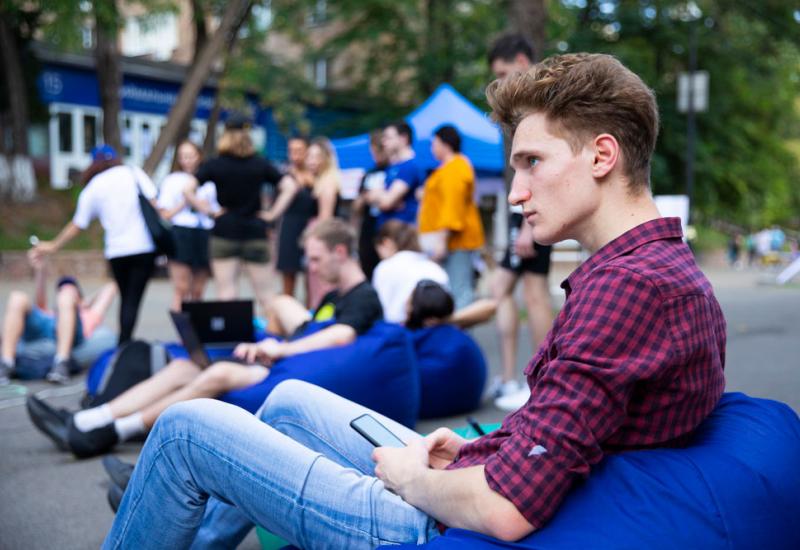 Dear Kyiv polytechnicians! Two years ago, we first started a new academic year in empty classrooms due the COVID-19 pandemic. We hoped it was the last time when we met September in the windows of endless zoom conferences. The reality turned out to be different.
Today, polytechnicians begin their studies in various Ukrainian cities and abroad. Some of our students and employees miss the beginning of this academic year because they are defending the country on the front lines.
But life goes on. And the fact that this year, in the midst of a full-scale war, we admit entrants, conduct classes and draw up education plans only means that we will not be broken.
Let us remember that our victory is in tireless work, and the future of our country is in educational and scientific achievements.
Happy new academic year and happy 124th anniversary of the founding of our alma mater, dear Kyiv polytechnicians!
With sincere regards,