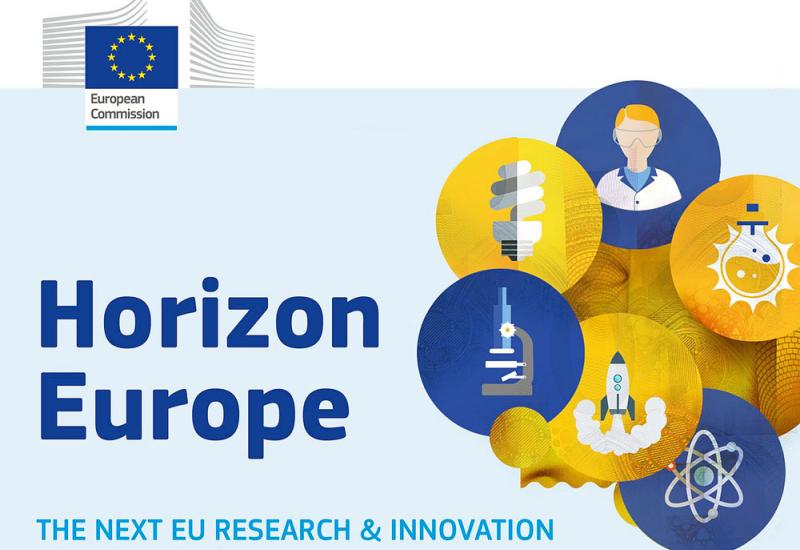 The grand opening of the Horizon Europe program took place online on February 2. It was attended by European Commissioner for Innovation, Research, Culture, Education and Youth Maria Gabriel, members of EP responsible for organizing research, European government officials, leading European scientists and research leaders. The ceremony was started and moderated by the Minister of Science, Technology and Higher Education of Portugal Manuel Haytor, as Portugal began its presidency of the European Council in January this year, replacing Germany, and the successful launch of this program is one of its main tasks for the near future half year.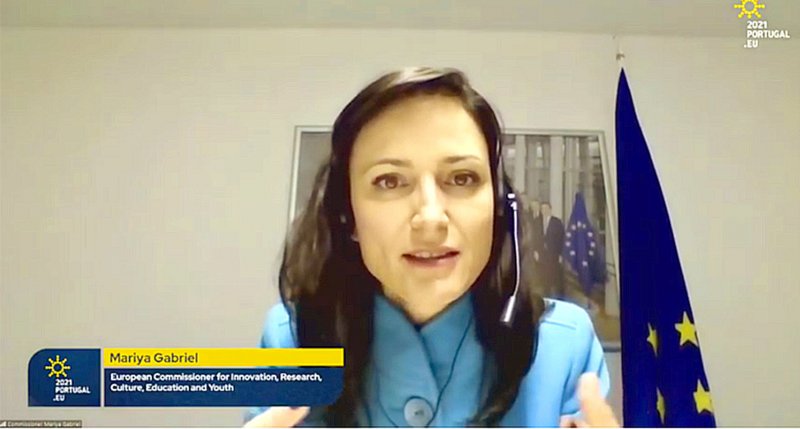 Horizon Europe is a multinational research and innovation framework program that is the largest of its kind in the world. Suffice it to say that its total budget is 95.5 billion euros. This is 30% more than was allocated for the previous program "Horizon 2020". In addition, the program provides new decision-making mechanisms and tools compared to previous EU research framework programs. These include the European Innovation Council, research missions, partnership projects to improve the research landscape, and more. It is designed for the period 2021 - 2027, and the main goal is to solve global problems and promote industrial modernization through concerted research and innovation efforts.
Five main directions (or areas) of its realization are clear from the purpose. These are "Adapting to Climate Change, Including Social Transformation", "Fighting Cancer", "Climate-Neutral and Smart Cities", "Healthy Oceans, Seas, Coastal and Inland Waters" and "Soil Health and Nutrition".  By name - a huge variety of possible topics for projects aimed at solving specific problems within the chosen direction. At the same time, each strategic research area will have a specialized collegial advisory body that will help develop and implement specific program missions. It involves a wide range of experts to develop documentation for the implementation of clearly defined goals, including in order to ensure the effectiveness of funding for research and innovation to achieve them.
"Science develops all aspects of our lives. Horizon Europe will be a key lever to stimulate innovation, and it will help Europe emerge from the COVID-19 crisis stronger than before and ready to step up dual digital and environmental transitions. With researchers and innovators on board, Horizon Europe will help to provide European citizens with the future they want, "wrote Maria Gabriel on the eve of the official launch of the program in her article for "Science / Buisness".  However, according to her, there are still many administrative and legal steps to be taken before at least one of the planned euros will go to researchers and innovators. However, when all the necessary preconditions are met, Horizon Europe estimates that it will return to 11 euros of GDP growth for every euro invested, and will create up to 100,000 jobs in research and innovation by the end of 2027.
The opportunities offered by the new European Union program for researchers and the countries in which they work are very interesting for Ukraine as well. Because, like the previous framework program "Horizon 2020", the program "Horizon Europe" provides for the principle of open competitions, which are announced by the European Commission. And working in consortia with Western universities and laboratories gives Ukrainian scientists not only a chance to get, or rather obtain funding for work in certain projects, but also, above all, the opportunity to join the solution of current problems and establish partnerships with foreign colleagues and entire research teams. With all the potential that comes from such contacts…
However, it should not be forgotten that competition for grants under European Union programs is always extremely competitive. And to win them, you need to have a clear idea of the various tools of these programs; be able to draw up applications in accordance with the requirements of competitions; know how to protect your intellectual property; understand the legal and financial aspects of the program; good level of English. Much of this list is still lacking in Ukrainian scientists, although some experience in EU projects is slowly accumulating.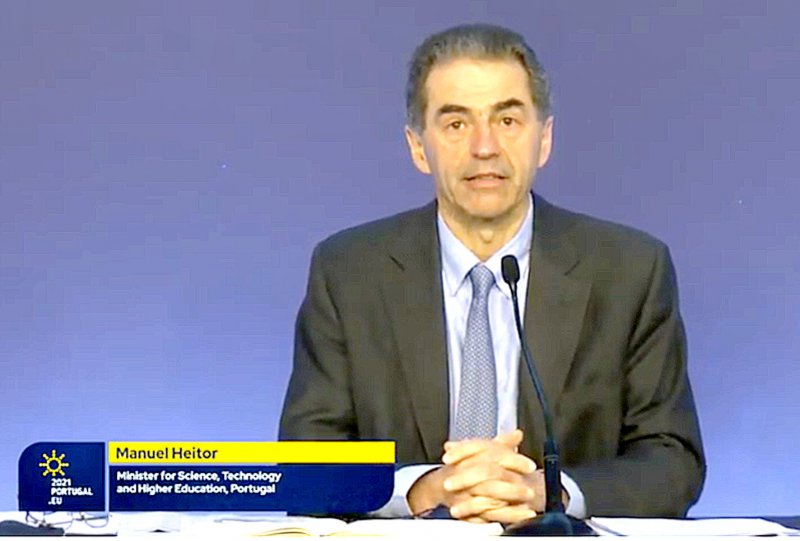 Kyiv Polytechnics also have it. Suffice it to say that according to the Department of International Cooperation, in 2020 alone, international project-grant activities in various areas brought our university more than 1.7 million US dollars. Taking into account this experience, we are currently working with faculties and institutes of Igor Sikorsky Kyiv Polytechnic Institute to prepare project proposals in the field of research and innovation, which research groups and departments plan to submit to the competitions of "Horizon Europe", Vice-Rectors V.A. Pasichnyk, S.I. Sydorenko and A.A. Melnychenko. This work is now particularly relevant, as the European Commission plans to officially acquaint the scientific community with its working papers and announce the first competitions of the new framework program in April.