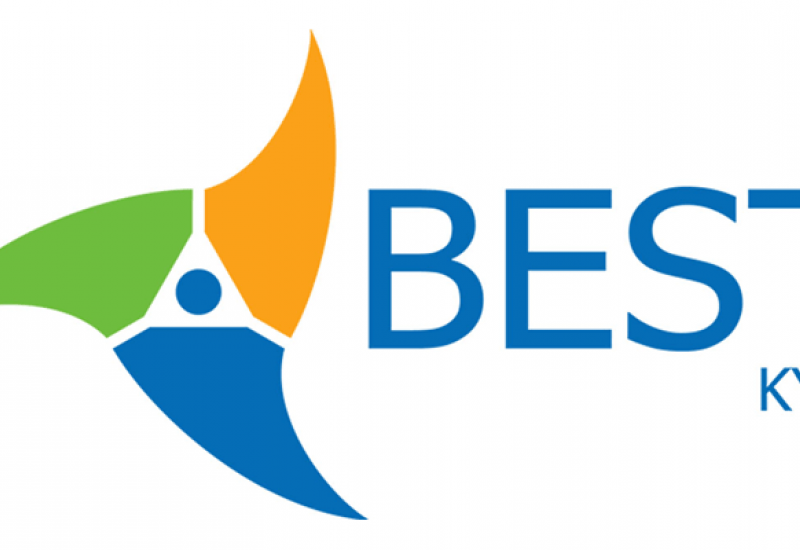 Despite the challenging pandemic situation in Ukraine and the world in general, the student organization BEST Kyiv has not stopped working for a moment. Last year conditions of lockdown have changed the usual mode of work of the organization. Weekly meetings took the form of videoconferencing. The BEST Courses, planned to be held in May, were canceled due to border closures. Moreover, BEST Kyiv internal events are held keeping to epidemiological requirements. On the other hand, the organizers do not lose motivation, find new opportunities and implement bold ideas.
In November, the engineering competitions "EVES – 2020", which is so popular among Igor Sikorsky Kyiv Polytechnic Institute students, were held online for the first time. Participants received the necessary class materials in the mail. The competition used the online platforms Zoom and Remo. In the end, everyone got only pleasant impressions from EVES.
By the way, Kyiv will host the national stage of the EVES competition 2021. An all-Ukrainian round among the winners of Kyiv, Lviv, Vinnytsia, and Zaporizhzhia will take place from May 10 to 15. Students of the IASA, FEL, and FMM will represent Igor Sikorsky Kyiv Polytechnic Institute at the competition.
Changes have also been introduced to organizing the competition for IT professionals INT20H. The INT20H hackathon was a hybrid format for the first time. Students from all over Ukraine took part. Students from Germany and Poland got interested in participating in the project. Finally, new opportunities and a different format have made INT20H a success!
BEST Kyiv did not waste time and, in three weeks, start a new educational online project - Dig.it. The participants will attend lectures, practices, and educational events from leading university professors or company experts in web design and digital marketing. Students will have the opportunity to receive feedback on the results of the practical tasks and fill their resumes with new relevant cases. The project activities will be held from April 26 to 30 from 16:00 to 18:30 on the Zoom platform (for more information https://digit.best-kyiv.org/).
MEMO ITEM:
BEST, the Board of European Students of Technology, is a constantly growing non-profit and non-political organization providing communication, co-operation, and exchange possibilities for students all over Europe. BEST helps students develop and supports them in unlocking their potential. The local group in Kyiv– BEST Kyiv – is running on Igor Sikorsky Kyiv Polytechnic Institute.
BEST Kyiv is the organizer of the EBEC engineering competitions, the INT20H hackathon, The Book Fair KPI, the BEST. It aims to develop practical and theoretical skills in web design and digital marketing. (for more information https://digit.best-kyiv.org/).