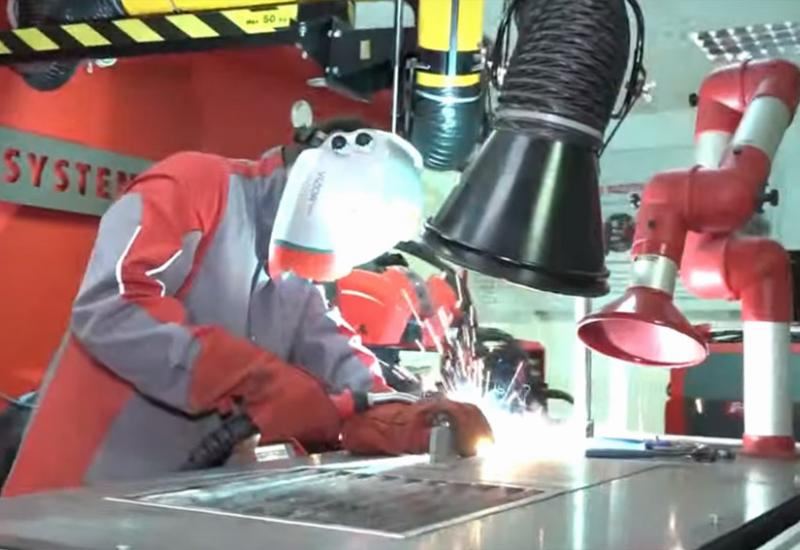 This year marks 140 years since the invention and demonstration of electric arc welding by Nikolay Benardos. In 1881 in Paris, when Benardos was producing batteries, he first demonstrated a new way of metal compounds. Nikolay Benardos was the first to apply an electric arc to heat the edges of the steel sheets to the plastic state. Today it is the most common type of welding.
March 4 also marks the 151st anniversary of the birth of the legendary Evgeny Oscarovich Paton. The outstanding scientist had a brilliant engineering talent in bridge construction and welding technology. According to Paton's projects, more than one and a half hundred bridges have been built. Most of them still serve the people.
It was Evgeny Paton who in 1935 organized the Welding Department within the Mechanical Faculty of the Kyiv Polytechnic Institute. Since then, welding has become one of the leading areas at Igor Sikorsky Kyiv Polytechnic Institute. Today, specialists in technology and welding engineering study at E.O.Paton Institute of Materials Science and Welding. The Institute creates huge prospects for large-scale strategic research and educational projects at the state and international levels. The Institute also optimizes obtaining an innovative competitive product.
Watch the video, if you want to know why it is necessary to enter E.O. Paton Institute of Materials Science and Welding of Igor Sikorsky Kyiv Polytechnic Institute and what achievements the Department is proud of.