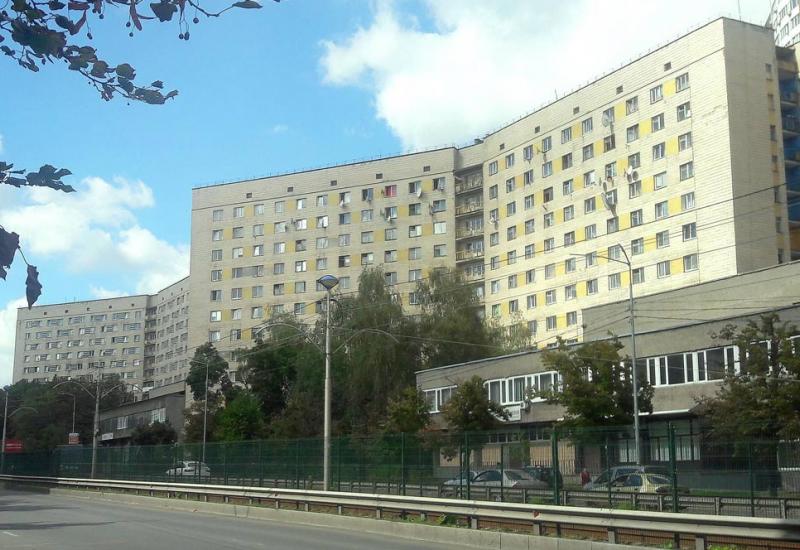 "Student dormitories are fully prepared for the beginning of the new academic year. At any time, they can move to the traditional format of student settlement"- said at a meeting of the administration on August 31, 2020, the director of the Igor Sikorsky Kyiv Polytechnic Institute campus Oleksandr Ishchenko.
However, under the conditions of quarantine, during the period of distance learning, the settlement of students will be carried out according to a scenario, which differs from the traditional one. This scenario became the basis for the preparation and publication of the Order of 21.08.2020, № 5/155 "On ensuring anti-epidemic measures when settling in student dormitories", which determines the maximum amount of settlement of students in dormitories during the distance organization of the educational process, the categories of students who can be settled in dormitories during this period and the settlement procedure itself.
About how the work is carried out to comply with the requirements of the order and measures taken to protect students from Covid-19- further in the material.