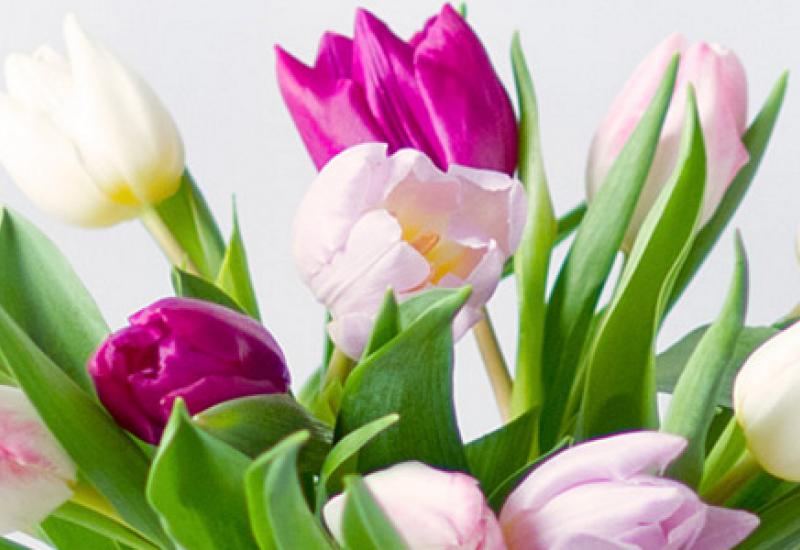 Our dear women! On this spring day accept my sincere congratulations on the occasion of International Women's Day – March, 8!
It is very symbolic that this holiday is celebrated exactly in spring – the time when the nature comes alive, and for the replacement of coldness, warm sunny days are coming.
You are the keepers of family hearth and comfort, you are our inspiration. However, the life of modern woman is not limited to the family only. Our world is kept just by your wisdom, power and patience, and your tenderness and femininity inspire us on new challenges. And we, your men, perfectly realize that the success of our university's family would be impossible without your talent and industrious spirit.
Let the spring live in your heart in any conditions, and your homes be full of happiness and prosperity. Let everything in your life be all right, the dearest and nearest people always be wealthy and healthy, and let your work give you just enjoyment. Let every day please you with attention and care of the closest people, your life burst with new impressions and positive emotions.
Peace and consent for you and your families! Happy spring holiday, dear women!