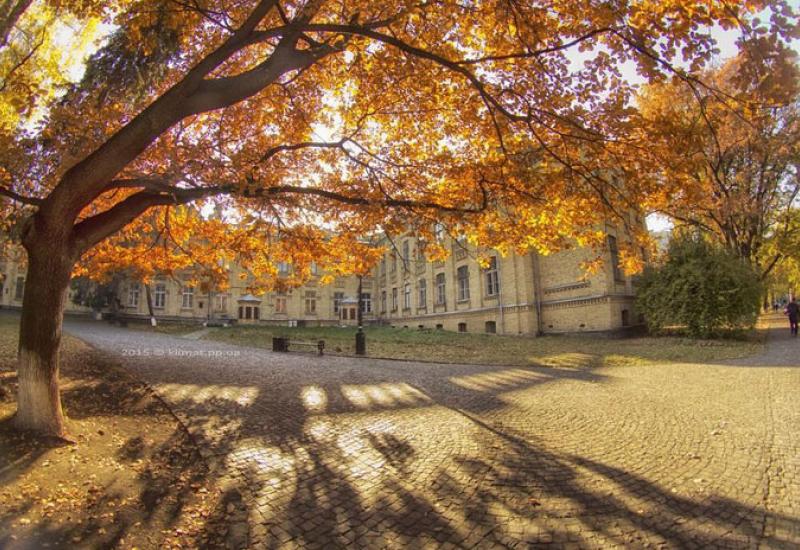 On November 2, 2015 under the chairmanship of the Rector M.Z. Zgurovskii held a regular meeting of the University Academic Council.
Greeting the Ph.D. of Thermal Engineering and Energy Conservation department Sergei Mikhailovich Konstantinova.
Then were awarded honorary diplomas in honor of the 135 th anniversary of the Scientific and Technical Union of Energy workers and electricians of Ukraine "KPI": M. Zgurovsky, Y.I.Yakymenku, M.Y.Ilchenku, E.M.Pysmennomu O.S.Yandulskomu, L.O.Kyesoviy, H.B.Varlamovu and S.P.Denysyuku. Handed diplomas of Ukraine, Chairman of the Public Council under the Ministry of Fuel and Energy of Ukraine Semen Izrayilovych Potashnyk.
Then were awarded honorary diplomas O.F.Luhovskoho, M.I.Prokof'yeva presentation and thank the Ministry of Education and Science of Ukraine and S.V.Voytku S.A.Naydi. Confers honorary distinctions M. Zgurovsky.
The main item on the agenda was the outcome of admission to graduate school in 2015 Reported vice-rector of M.Yu.Ilchenko. He presented the performance of state order for training in graduate school "KPI" on Science and filed a summary table of estimates obtained applicants of the entrance exams.
Finally, examined competition issues and current affairs.