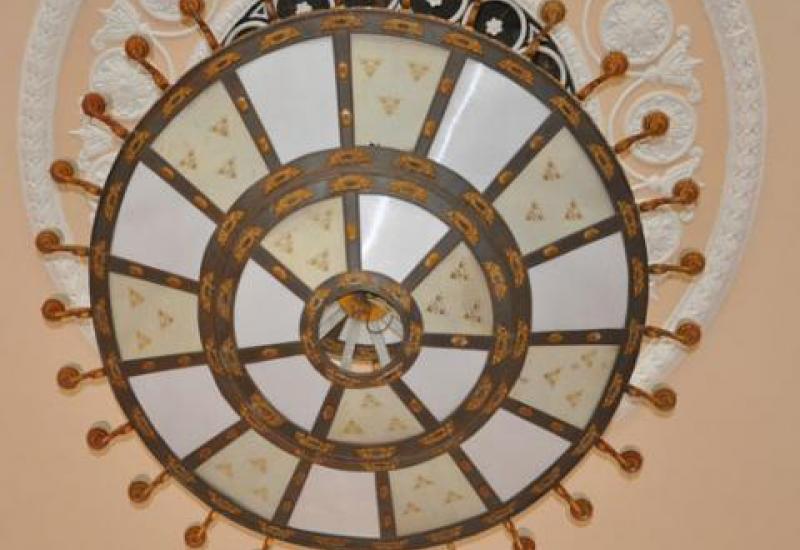 Dear staff and students of NTUU "KPI"! We invite you to take part in the indefinite event to collect waste paper, followed by the purchase of energy efficient equipment for the classrooms of our university.
Currently, we offer to upgrade the lighting system of one of the most important halls of the university - The Great Physical Hall.
In the hall, there are about 150 incandescent light bulbs, which, as everyone knows, are an inefficient source of light. Besides, a large room height and location of the lights on the ceiling limit the light output reached on the work surface.
Within the framework of the event, on the received money for delivery of waste paper will be purchased energy-efficient light sources and related materials to improve light on the work surface.
Also we inform you about the work of collecting waste paper last autumn. The most active participants of the event were: the Faculty of Chemical Technology (about 1100 kg), the Institute of Physics and Technology (300 kg) and the Faculty of Informatics and Computer Engineering (300 kg). We would like to note the activities of individual employees of the University, including: a lecturer of the Ukrainian language, workers of power management, the Department of International Relations and others. On the funds collected from waste paper, we bought 83 energy saving lamps which were handed for replacement of inefficient incandescent light bulbs at The Scientific and Technical Library (53 light bulbs) and the Great Physical Hall (30 light bulbs).
If you would like to participate in the event, please contact the Power management services of the University, Build. 1, Room. 305, tel. 454-96-59.