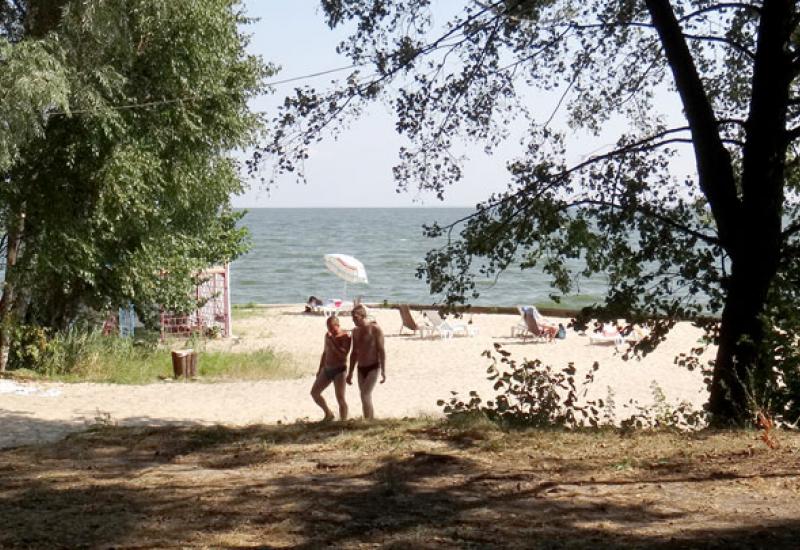 This summer 217 employees of KPI, 64 their families members and 77 children and grandchildren rested  in recreation complex "Mayak" during 3 shifts. 217 tickets were sold for a full price to outsiders. The general complex filling was 65%. The ticket price through university was 2700 UAH, through sanatorium-dispensary – 2202 UAH.
12 employees, 8 families members and 9 children had a rest at sports camp "Polytechnic". The ticket price was 2400 UAH for 14 days. Outsiders got 36 tickets. Seasonal filling was 15%, but the camp became very popular between employees and outsiders as the weekend camp. Today due to the director I.P. Kusheriavy efforts the camp earned 90 thousand UAH, and there are more booking up to the end of the year for 70 thousand UAH.
67 employees, 23 their families members and 28 children had a rest at SMSC "Sosnovy". The price of ticket there was 2600 UAH, and trade union compensation – 900 UAH. Outsiders got 37 tickets. Filling was 61%;
For the nine months this year 156 sanatorium tickets including 15 for an adult and a child were given to KPI employees. For the fourth quarter 12 tickets were obtained additionally. During the summer 2014, 57 children of employees had a rest in the children recreational camps: "Karpatsky Zory"(Ivano-Frankovsk district), "Drushny" (Irpen) and "Solnechny Bereg" (Odessa). On the invitation of Warsaw Politechnic 20 children had a gratis rest is Poland.
Trade union committee based on continuous monitoring and numerous applications of the public believes that in preparation for the next season should arrange recreational sports and children playground and access to the beach SMSC "Sosnovy"; restore playgrounds, expand children's playground, to renovate the administrative building and the dining room, to continue working on strengthening and equipping the lake shore of  the SHC "Polytechnic"; in HC "Mayak" to take steps to repair wells and electricity net, to envisage availability of spare motors and gradually repair the plumbing in the rooms, upgrade curtains, replace bedding, air conditioning installed in the cinema and in the hall - the TV. Special attention is HC "Mayak should be paid to the repair dining room and its communication, purchase new equipment, repair ventilation, update tables and chairs.
So let's hope that next summer Polytechnics will be able to rest comfortably and, may be, cheaper.