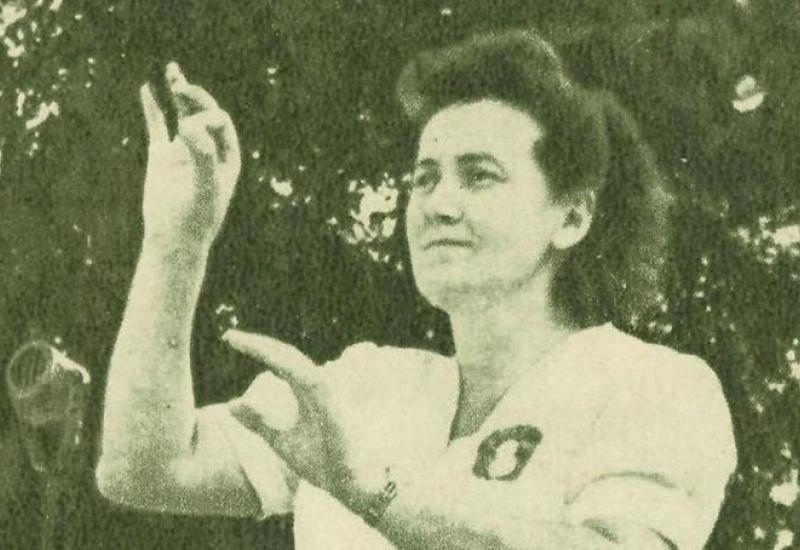 May 25 was the 95' anniversary of Lidia Alexandrovna Padalko - honored Artist of Ukraine, the founder and many year leader of the People's academic chapel of KPI. In 1947, when she was the student of Kyiv Conservatory, she came to the Kiev Polytechnic Institute with an offer to set up a student choir. Under her leadership chapel of KPI became one of the best teams of Kyiv - on numerous surveys and contests of amateur art groups it won or occupied prizes. Such pupils of Chapel as Anatoly Mokrenko, Volodymyr Dubok later studied at the Kyiv Conservatory and became famous singers. A former member of the choir, a graduate of KPI People's Artist of Ukraine Alexander Zhigun runs the choir of the Kyiv -Mohyla Academy and Chapel choir of veterans for many years.
May 24, 2016 in the hall of Kyiv-Mohyla Academyan evening of choral music dedicated to the 95th anniversary of Lydia Oleksandrivna Padalko was hosted. There were Ukrainian folk songs in her treatment -  "Oy z-za hory kam'yanoyi", "Taka yiyi dolya" (leading singer - V. Boltryk - the veteran of the choir), "Pralya" (music by Mykola Leontovich), choral works to the music by chapel participant Volodymyr Chubinskyy (author of the "Marsh KPI"), spiritual writings on the music of Artem Vedel, Yakov Yatsynevych, Alexander Archangel.
Finally "Mnohaya lita" sounded to the music of Dmytro Bortnianskyy. Many Years to the choirs and choral art!