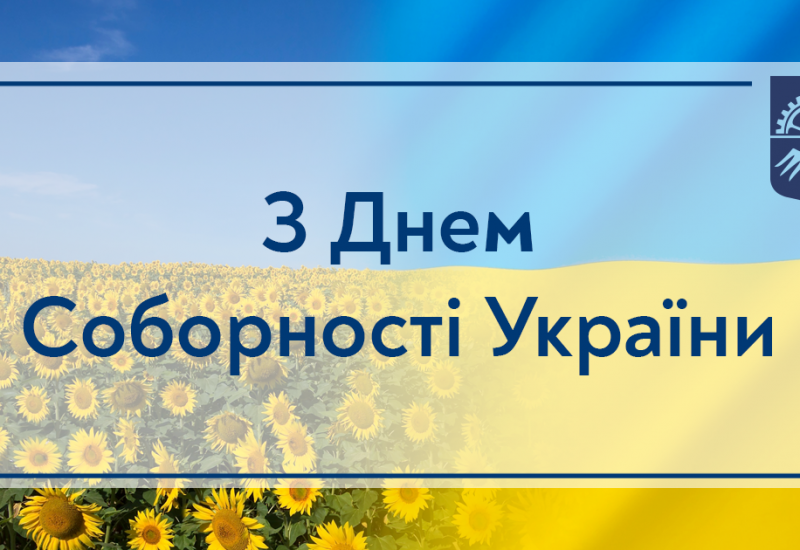 Dear Kyiv polytechnicians! On January 22, 1919, the Unification Act ("Act Zluky") of the Ukrainian People's Republic and the West Ukrainian People's Republic was signed in Sophia Square in the capital, integrating Ukrainians and Ukrainian lands into one state.
On that day, the Universal of the Directory was solemnly read. It contained, among others, the following words:
"From now on, the parts of the single Ukraine, which were separated for centuries — the West Ukrainian National Republic / Halychyna, Bukovyna and Hungarian Ukraine / and the Great Dnieper Ukraine — become one.
The centuries-long dreams that the best sons of Ukraine lived with and died for came true.
From now on, there will be a unified and independent Ukrainian People's Republic. Today, the Ukrainian people, freed by a powerful impulse of their own forces, can build an indivisible independent Ukrainian State by the united and concerted efforts of all its sons for the benefit and happiness of all its working people."
This text is still relevant nowadays. The best sons and daughters of Ukraine are dying for our single, indivisible and independent state today. We unite our efforts for the happiness and freedom of our country within its territorial borders once again. One day we will celebrate the reunion with our returned cities, towns and villages, with our people in occupied Berdiansk and Mariupol, Enerhodar and Sevastopol, Donetsk and Luhansk, Soledar and Bakhmut. We have lived many difficult days of this war, but each of these days made us stronger and brought us closer to victory.
Happy Day of Unity of Ukraine, dear Kyiv polytechnicians! Let's keep our hope for peace and victory up, let's continue working for our inevitable bright future.