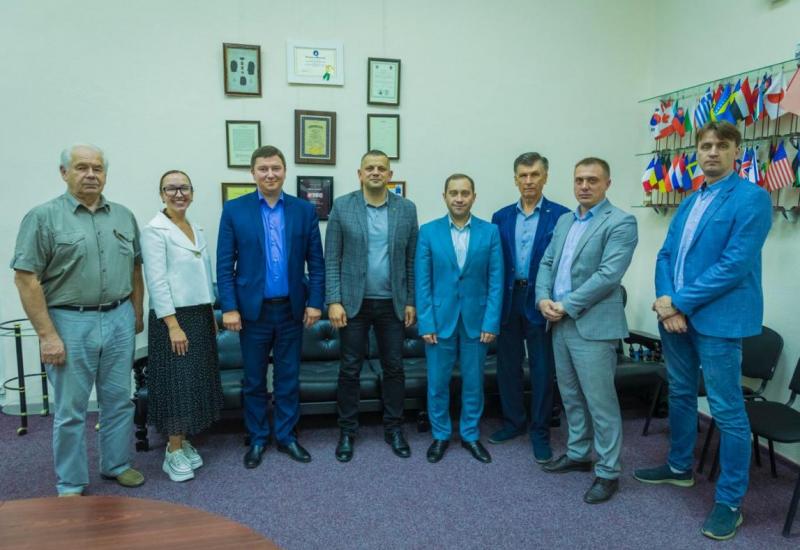 Kyiv Polytechnic deepens cooperation with Khmelnytsky Nuclear Power Plant in the field of energy.
Together with Khmelnytsky nuclear engineers, the university will prepare practitioners for real challenges. "Today, the Ukrainian energy industry is in desperate need of good specialists and qualified personnel. Thanks to Igor Sikorsky Kyiv Polytechnic Institute graduates and our employees, we were able to quickly restore the national energy sector during massive missile attacks and blackouts this winter," said Vitaliy Gudz, Deputy Director General for Human Resources at Khmelnytsky NPP.
Over the next year, different faculties of KPI and Energoatom will work on the implementation of dual education and new educational programs.
Future graduates will become real professionals and will hold such positions as shift supervisor, manager, engineer, and construction worker. They will also participate in the completion of Khmelnytsky NPP units and construction of new ones.