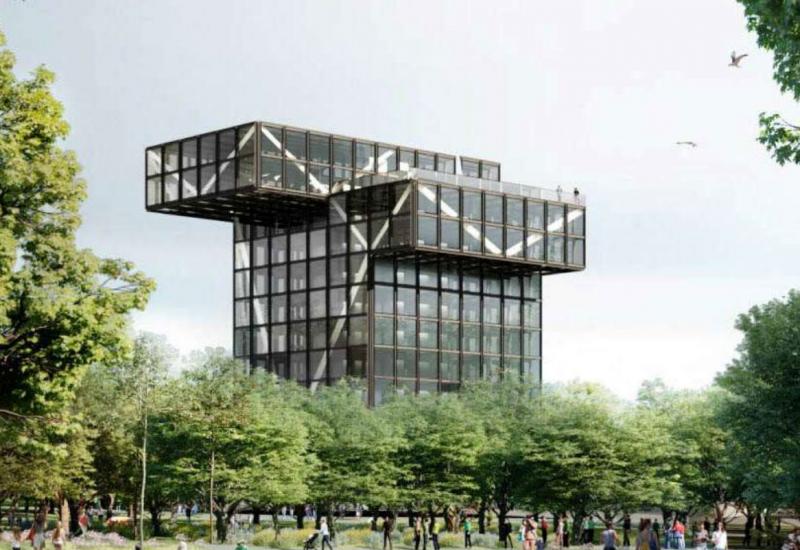 At the end of June last year, Igor Sikorsky Kyiv Polytechnic Institute signed a memorandum of cooperation with the newly established in Mariupol Metinvest Polytechnic which was the first in Ukraine private steel and mining university. The third party to the agreement was the powerful company Metinvest Holding, with which the university has long-standing business relationships. The curricula of the new university were focused on the specific needs of Ukrainian industry. The educational process was to be organized according to the most promising model of dual education. In short, the establishment of such a higher education institution has become a positive example of effective cooperation between the government and a good corporate citizen. As for the areas of its cooperation with Igor Sikorsky Kyiv Polytechnic Institute, the joint implementation of scientific-research, developmental work and other types of research work at the request of enterprises operating in the real economy are among other things.
The project was impressive. A modern 12-storey educational building, a dormitory and a sports complex were built practically in the center of Mariupol. In March 2021, the university admitted its first students. These were not undergraduate students, whose start of studies was scheduled for September 2022, but professionals who improved their knowledge in Metallurgy, Protection of Labour and Industrial Safety, and Mining. That is, the university has already started working.
On February 23, a story appeared on a Ukrainian TV channel about the construction of a new university campus in Mariupol. But the next day the war began. And in early March, as a result of ruthless bombing, Metinvest Polytechnic University suffered significant damage ...
But this is not the end of its story. On March 30, in an extensive interview on the Ukraine 24 YouTube channel, Metinvest CEO Yuri Ryzhenkov spoke about the fate of the newly established university. "To date, the project is not closed. We are trying to keep the staff: most of them have been evacuated and continue to work on curricula. It is important to understand that the Polytechnic is not a good building and not the scientific laboratories that we have already ordered. These are people first of all, the teaching staff, which we gleaned. And that was very difficult as many teachers left the country because there was no demand for these specialties. We managed to save this skeleton staff," - Yuri Ryzhenkov highlighted. He added: "We will hardly be able to admit freshers - unless the war ends tonight, and Mariupol is completely liberated. But we will continue conducting our refresher courses online."
So the university will live. There is no other way, because after Ukraine's victory in this war, the country will be in dire need of competent and educated engineers. And Igor Sikorsky Kyiv Polytechnic Institute and Metinevest Polytechnic will still work on joint projects.