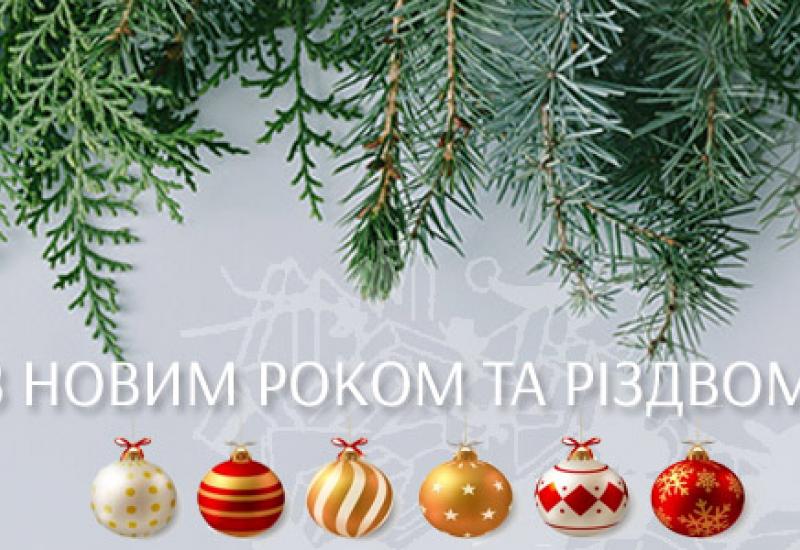 Dear Kyiv Polytechnics! The year 2020 is coming to an end. New Year and Christmas holidays are approaching. We have all been side by side in this ordeal year. We bravely met the challenges, did not lose inspiration and work and study diligently and effectively. We can be proud that, despite the strict quarantine and other anti-epidemic measures, we have been able to establish the educational process while maintaining the viability of the university and - most importantly - the health of our students and staff.
Even at a time when almost all socio-economic life of the country has significantly slowed down, we managed to recruit and release another galaxy of graduate polytechnics, to hold the most prestigious international conferences at a high level, to open new international centres and laboratories, to hold the Sikorsky Challenge Festival of Innovative Projects and many more different events.
We have found new friends and partners, with whom we sincerely hope to realize many plans and good deeds.
We will believe that next year the world will overcome diseases and a pandemic. We will continue to work, learn, achieve and win with new strength.
May the current New Year and Christmas holidays be joyful and give you faith, hope and love! I wish you and your family good health, human happiness, well-being and fulfilment of all your dreams in the new year!