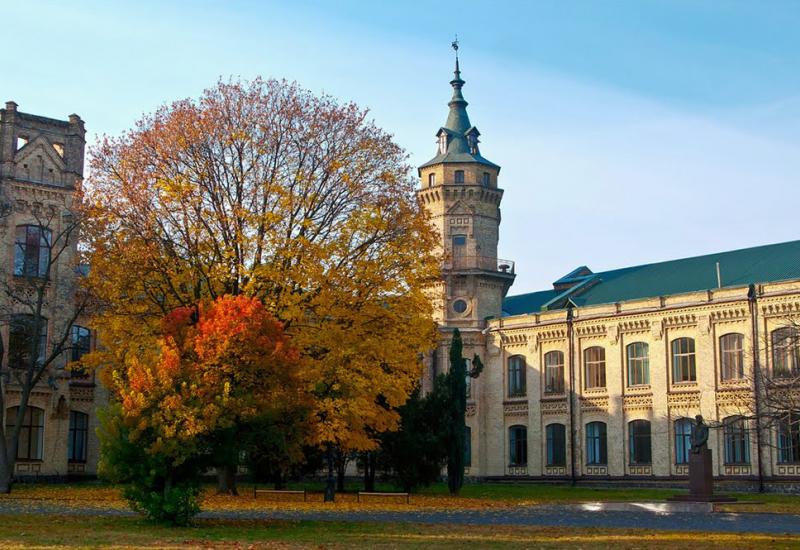 The trade labour union committee of Igor Sikorsky Kyiv Polytechnic Institute heard and discussed events around the university related to the plots of mass media coverage of the Igor Sikorsky Kyiv Polytechnic Institute in the media, as well as the personal life of the rector of Igor Sikorsky Kyiv Polytechnic Institute, which were later reproduced through numerous online and printed publications.
Given the unconfirmed and manipulative nature of the information provided, as well as the exclusion from the context of the comments of individual respondents, trade labour union of Igor Sikorsky Kyiv Polytechnic Institute has reason to consider the published information politically or otherwise motivated and aimed at destabilizing the situation in the team on the eve of the University's rector's election.
At the same time, the team considers the steps taken by the university leadership to clarify the truthfulness of the published information in order to preserve the genuine name and business reputation of the 120-year-old Igor Sikorsky Kyiv Polytechnic Institute, in particular:
appeal to the Authorized Person on the Prevention of Corruption with a submission regarding the verification of the compliance of the disclosed statements about the actions of officials of the University with the provisions of the anti-corruption legislation and the provision of its findings and proposals;
appeal to the State Audit Office of Ukraine with a request to verify the information released in the "CIA" program and to provide relevant conclusions;
a complete change in the composition of the Tender Committee of the University and the transfer of the public procurement department from the department of administrative and economic work to the Department of Economics and Finance;
issue of the Decree number 4/158 dated October 19, 2018 concerning the prosecution of the vice-rector on administrative and economic work P.V.Kovalyov;
the appeal of the rector M.Z. Zgurovskyi to NAZK for checking his income declarations;
Informing the Ministry of Education and Science of Ukraine on the reaction of Igor Sikorsky Kyiv Polytechnic Institute on information published on the TV Channel 24 concerning alleged violations of the University's economic activities.