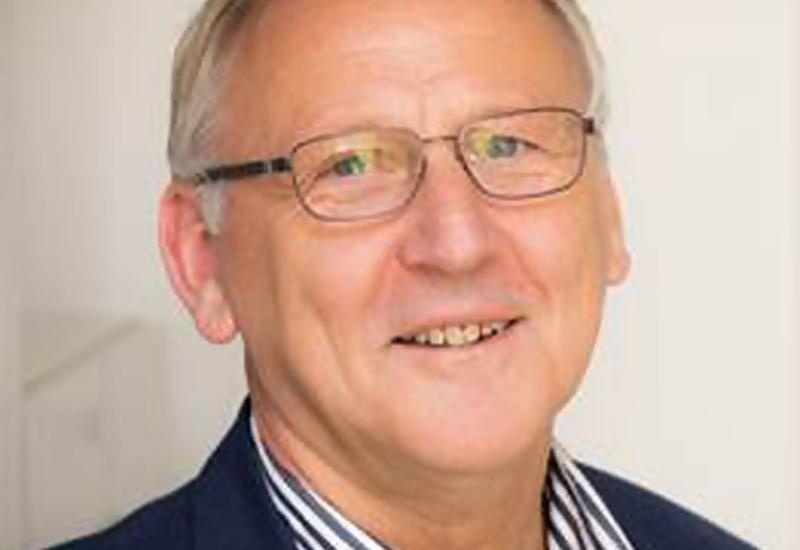 From April 9 to April 14 this year, students of the Faculty of Electronics had the possibility to attend lectures by professor at the Technical University of Drezden (Germany) Klaus-Jürgen Wolter as guest professor at a foreign university. Such practice is inherent in many foreign universities and gives an opportunity to learn, to study the achievements of other scientific schools in one or another scientific and technical direction. If we take into account that Professor K.-Y. Wolter, he is a well-known specialist in the field of Packaging in Electronics (building in electronics), and for two years he worked at a famous research center in the USA with Professor Rao Tummalom, who, by the way, also, in the summer of 2017, gave a lecture for students and scientists of FEL; then it became clear how important these lectures were for students and faculty of the electronics faculty. The general theme of the lecture was "Automotive Electronics for Autonomous Driving", which is extremely relevant and interesting for experts in the field of electronics and not only. In general, the cycle consisted of five lectures, in particular:
Trends in Auto¬motive Elec tronics;
Internal and External Sensing;
Infoteinment and Communication;
E-Drive;
Reliability and Safety
The benefit of these lectures was as follows: students received new knowledge from a foreign professor in English, which allowed them to assess their level of proficiency in this language for the perception of professional terminology and new professional knowledge. In particular, they learned that in a modern car mounted hundreds of sensors using various physical phenomena – Hall effect, capacitive effect, piezoelectric effect, etc., used radars, video cameras to get information about the situation in the space near the car, which moves. Finally, this information is processed and used for autonomous, non-volatile traffic control of an automobile. It was invaluable for students and the ability to communicate directly in English with a German professor, formulating professional questions and getting answers to them.
Prof. K.-Y.Volter met with the first vice-rector of the Igor Sikorsky KPI Yu.I.Yakimenko and Dean of the Faculty of Electronics V.Yu. Zhuykov, discussing the results of cooperation and prospects of further cooperation.
A professor K.-Yu's Volter meeting with students of the Faculty of Electronics, who are preparing to practice internship in TU Dresden in July this year, was useful. After all, the practice will be conducted in German, and the acquisition of the experience of using professional German language from its carrier was extremely important for students.
The visit of Professor K.-Y. Wolter was supported by the German Academic Exchange Service (DAAD) and is the result of many years of co-operation between the Faculty of Electronics and the Institute for the Design and Engineering of Telecommunications in Electronics, which for many years was led by Prof. K.-Y. Volter - in the past, a graduate of the Department of Automation and TeleMechanics of the Igor Sikorsky KPI.